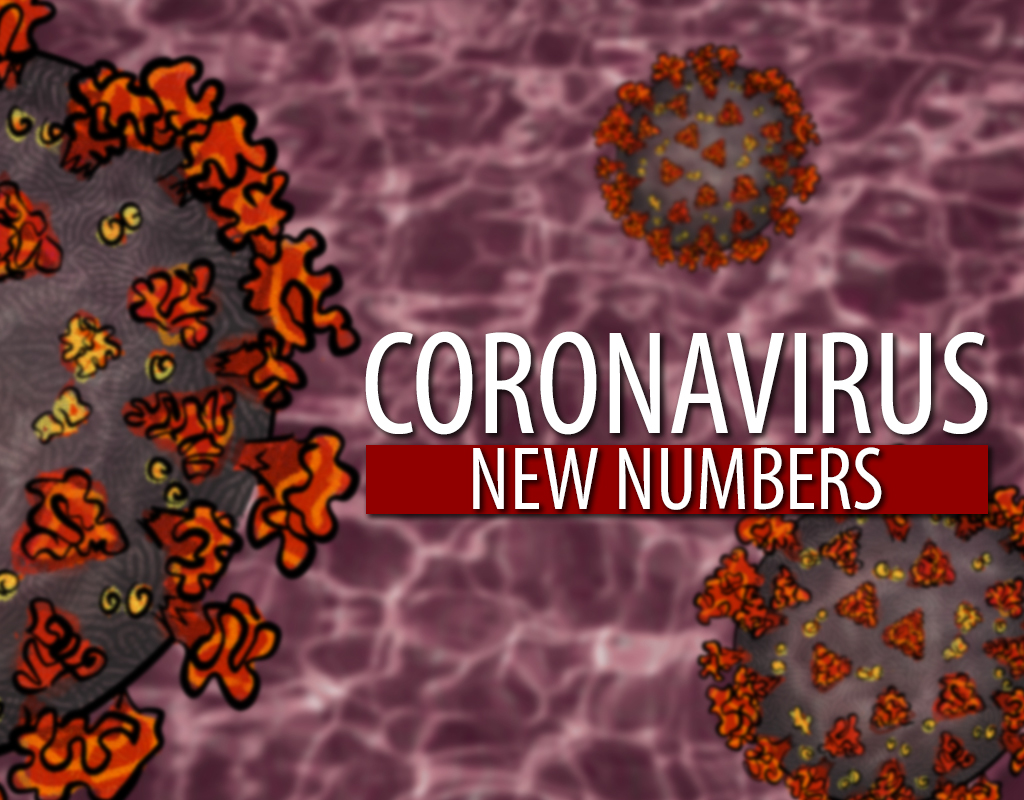 Monday's COVID-19 Numbers: 850 New Cases in Maryland, 163 in Montgomery
Montgomery County COVID-19 Statistics
The Maryland Department of Health reported 163 new COVID-19 cases in Montgomery County Monday morning. The county's cumulative case count is 26,277.
The county has a rolling seven-day average of 3.37.% for positive COVID-19 tests, which is a lower rate than 16 of Maryland's 24 jurisdictions.
There was one COVID-19 related fatality reported Monday, therefore the pandemic death toll for the county is 834. Prince George's County leads the state in fatalities with 839 –  five more than Montgomery County – but has nearly 7,100 more coronavirus cases in total since March. Montgomery County has 40 probable COVID-19 deaths that have not been laboratory confirmed, while P.G. County has 24.
Maryland COVID-19 Statistics
Monday the state recorded 850 new infections, bringing its total to 146,995. Three new deaths were reported Monday, making the pandemic death toll 4,007.
The state reported a rolling seven-day average of 3.94% for positive COVID-19 tests Monday