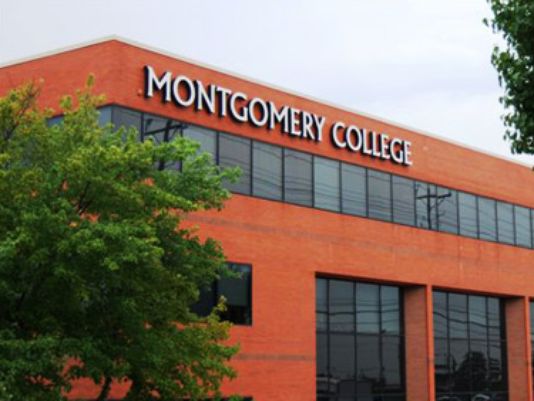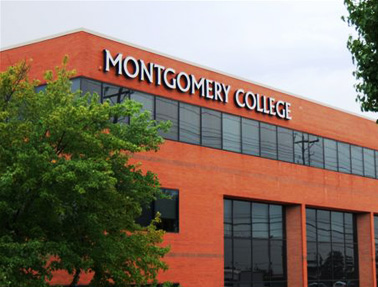 Montgomery College (MC) President DeRionne Pollard emailed the school community a "Coronavirus Update" Monday evening. Pollard said in the email that the college has been in contact with Montgomery County Department of Health and Human Services (DHHS) after learning about a student who reported being in contact with others who were "exhibiting flu-like symptoms."
Since contact with others, one of whom has been hospitalized, the student said in an email sent to MC's public safety inbox Monday morning, they've started exhibiting similar symptoms. Pollard said the student has been advised to remain home. It's unclear whether the person hospitalized has been tested for COVID-19, Pollard said.
DHHS did not advise MC to make any changes to its operation or class gatherings, Pollard said, so classes will continue meeting as normal. However, Pollard said it's "with the assumption that students and faculty will continue to follow health protocols."
Marcus Rosano, a spokesperson for MC, told MyMCMedia the college is investigating whether the student has made contact with any classmates or faculty who may also be experiencing symptoms.
Pollar said in the email to the school community that they should continue checking MC's coronavirus webpage for updates and resources from updates.
"The College is committed to providing accurate, actionable information to our community quickly," Pollard said. "The college takes the health and wellbeing our community [sic] seriously and we appreciate your patience as we work together to manage this challenge."
MC has put together a Montgomery College Coronavirus Advisory Team that meets regularly and monitors advice from Montgomery County DHHS.
Full 'Coronavirus Update' from Montgomery College President