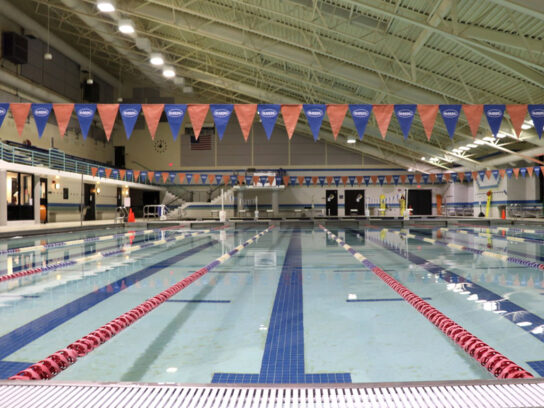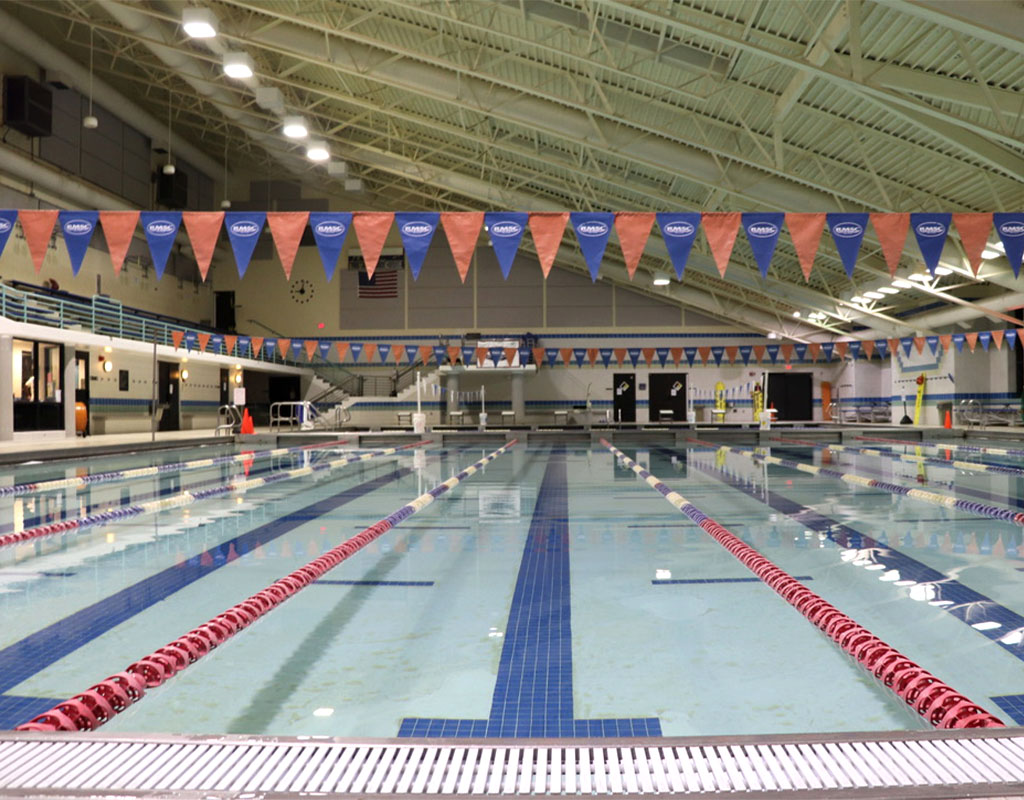 Montgomery County Executive Marc Elrich announced at a coronavirus press conference Thursday that starting March 16 all libraries, recreation centers, aquatic facilities, and park and planning facilities will be closed. Also on March 16, Montgomery County is moving to a telework schedule for all its employees.
The announcement comes hours after Gov. Larry Hogan announced that all public schools will be closed March 16 through March 27 after a coronavirus patient in Prince George's County was confirmed to have COVID-19, despite having no travel history. So the case meant the outbreak was entering a new phase since the virus was being spread in the community.
Like Maryland Public Schools, the aforementioned county facilities will stay closed through March 27. Per state recommendations, all senior centers in the counties will close starting Friday. They will remain closed indefinitely.
Elrich said moves are aimed at limiting large social gatherings and allowing community members to engage in social distancing to prevent the spread of COVID-19. As of Wednesday evening, Hogan confirmed six of the 12 coronavirus patients in Maryland are from Montgomery County.
Elrich called the press conference to say county officials are taking all precautions to be "ready for the worst." He also said the county is struggling to get test kits, taking aim at President Donald Trump.
"We can't test people who we need to test," Elrich said.
#RecAlert: All #MoCoRec programs, classes and activities scheduled for this weekend are cancelled. Aquatic and rec centers will be open for drop-in activities only. For the most up-to-date information & to view the open gym and rec swim schedules, visit https://t.co/kcjeGDHLIP. pic.twitter.com/uL2XKRY0oG

— MoCo Rec (@MoCoRec) March 13, 2020
Service Alert: All MCPL branches will be closed beginning Monday March 16 through March 27. Stay updated on library closures and related information at https://t.co/ihSOTdJiZG

— mcpl_Libraries (@MCPL_Libraries) March 12, 2020
For the most up-to-date information regarding cancellations and closures, visit our website https://t.co/kcjeGDHLIP pic.twitter.com/3becpjb2TX

— MoCo Rec (@MoCoRec) March 13, 2020
Montgomery Parks is closing all indoor facilities open to the public. All programming, private events in parks and at park facilities, and permitted use of athletic fields are canceled. These are effective Monday, March 16, to Tuesday, March 31. For more: https://t.co/Z6xrABT9c2. pic.twitter.com/GXPQbI6BYR

— Montgomery Parks (@MontgomeryParks) March 12, 2020
Related Post:
County to Follow Hogan's Guidelines on Schools, Large Events and Teleworking