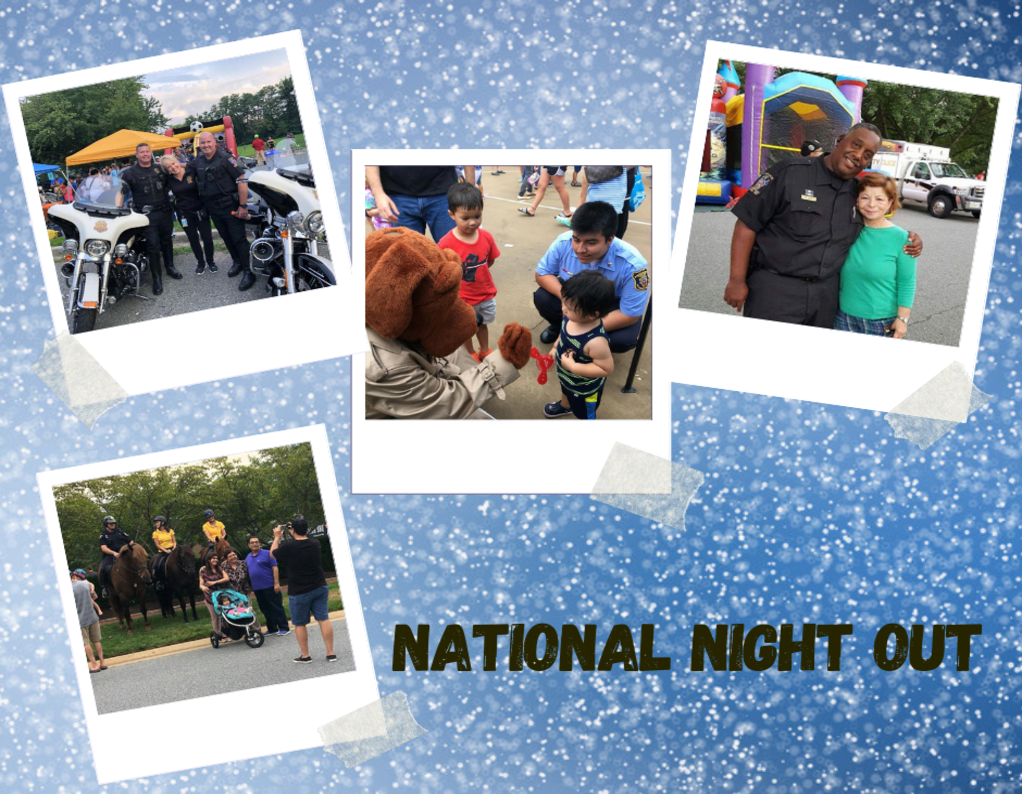 Montgomery County Police Cancels National Night Out
Montgomery County Police Department cancelled the annual event National Night Out due to the COVID-19 pandemic. 
National Night Out typically takes place the first Tuesday of August however, Montgomery County Police Chief Marcus Jones officially cancelled the event despite hopes of rescheduling in October, according to MCPD.
National Night Out is dedicated to strengthening the relationship between police and residents, according to MCPD. Events are catered to building community spirit, helping officers and neighbors getting to know each other, and displaying how communities are helping prevent crime. 
In the past, community members and law enforcement gathered to cook out, ride horses and take pictures with mascots.
The police department looks forward to next year's National Night Out, according to MCPD spokesperson Rebecca Innocenti. 
2020 would have been the 37th anniversary of National Night Out.
National Night Out Events Cancelled for 2020: https://t.co/16UV26JiHi

— Montgomery County Department of Police (@mcpnews) September 9, 2020