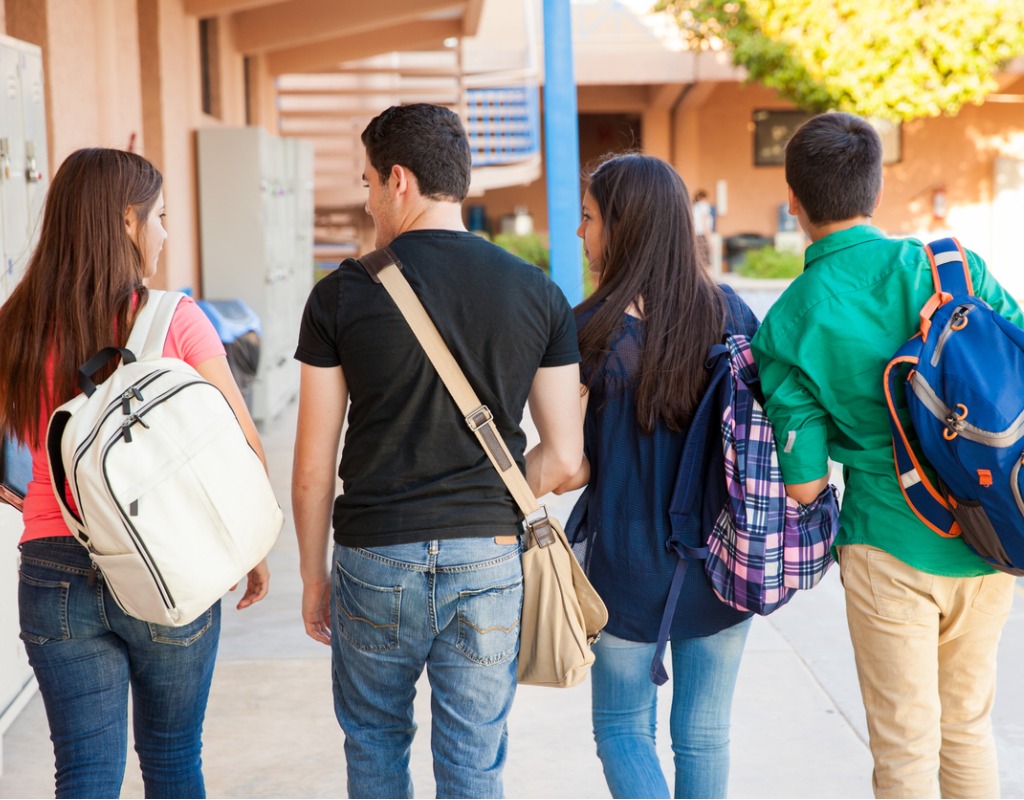 Montgomery County Police Condemn Threats Against Schools
The Montgomery County Police Department released a statement on Monday condemning threats of violence against schools. 
According to the press release, Montgomery County Public Schools have received several threats since the beginning of the school year. Some of the threats received were direct, while others only suggested violence. Many of these threats were made on social media, according to the press release. 
The press release said that detectives investigate all threats and none of the threats received were deemed credible. The motives of the threats received in the past ranged from "wanting to disrupt school activities to making the threat as a prank," the press release said. 
People who make threats as a part of a prank can still be criminally charged.
MCPD asks parents to monitor their children's social media for responsible use, to report any suspicious activity, and to remind their children that any threats will be investigated as a crime. 
Captain Thomas Jordan, the MCPD Public Information Officer, was unavailable for comment.