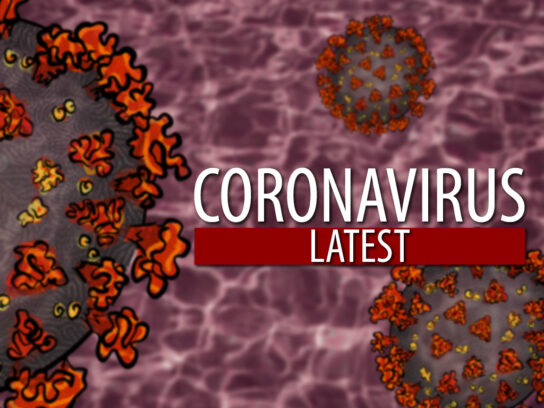 Each morning by 11 a.m., the Maryland Department of Health releases the number of confirmed coronavirus disease, or COVID-19, cases in the state and the number of deaths. The number of Montgomery County coronavirus cases are now 693, according to the health departments statistics released Sunday morning.
The cases in Montgomery County continue to climb as there were 498 cases on Thursday, which increased to 566 on Friday and 640 Saturday. The number of COVID-19 deaths in the county increased to 13, from nine Saturday.
As of Sunday morning, there are 3,609 cases in Maryland, an increase of 484 from the 3,125 cases reported Saturday. The state has seen an increase of 1,279 cases since Thursday.
The total number of deaths in Maryland due to COVID-19 is currently at 67, up from 53 Saturday. There is no additional information about the 14 new victims at this time.
Saturday morning, the Maryland Department of Health reported the total number of deaths in the state due to COVID-19 was 53. In a tweet from the health department Saturday evening some information on the victims since Friday was released. The victims included two women from Anne Arundel County, one in her 70s, the other over  80 years of age; a Baltimore City man in his 50s and a woman in her 60s; a Baltimore County man in his 60s; a Carrol County man over 80 years of age; a Howard County man in his 70s; and two Prince George's men, both in their 50s.
Of the total Maryland cases, 963 were hospitalized at some point and 159 have been released from isolation. According to the Maryland Department of Health, there have been 24,728 negative coronavirus tests in the state.
Montgomery County's Coronavirus website now includes information on COVID-19 cases and deaths in the County. The County's Department of Health and Human Services will update the page twice weekly on Tuesdays and Fridays.