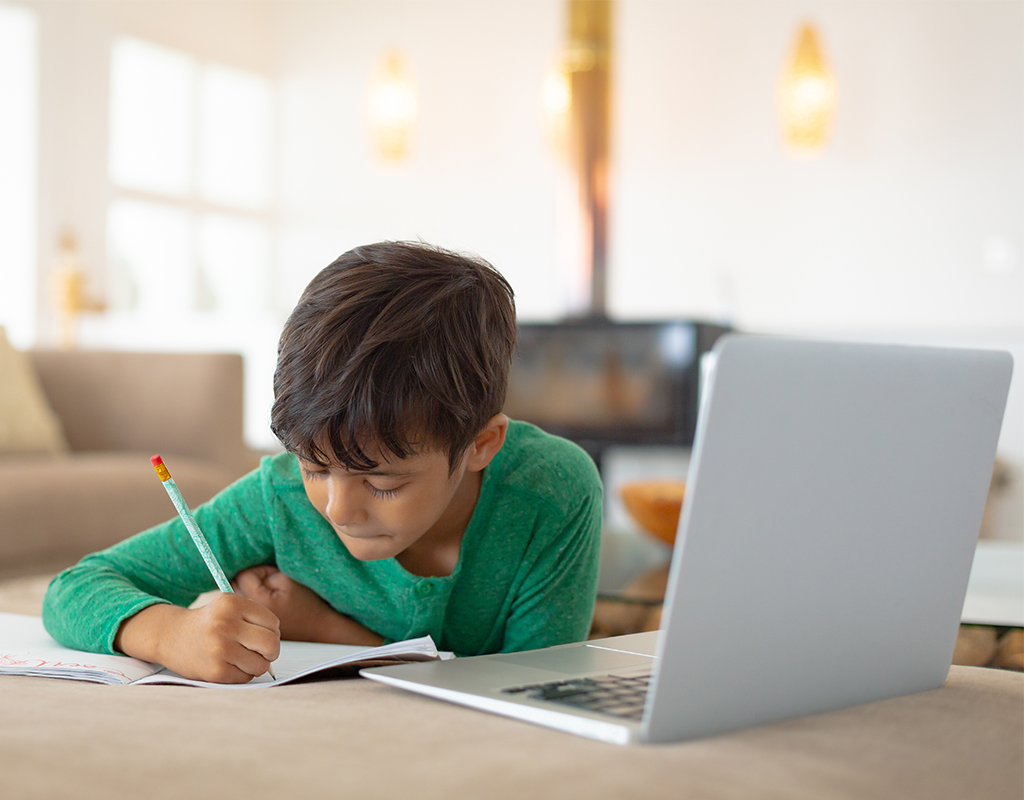 Montgomery County School Board Member Discusses Challenges of Online Learning
Montgomery County Public Schools are set to continue with online instruction through May 15 due to the COVID-19 emergency. The shift to online learning has brought some difficulties to both teachers and students.
Montgomery County Board of Education Member Karla Silvestre talks about some challenges with distance learning and possible plans for summer instruction.