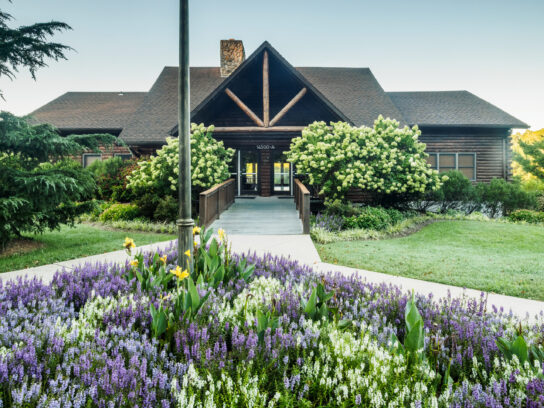 Montgomery Parks will host several special events on Sunday, April 2. throughout the county. Many of the scheduled activities cater to the interests of the diverse community.
Spring Open House: From 11 a.m.-2 p.m., the Lodge at Little Seneca Creek in Boyds will be open for detailed tours of the venue. During the tour, visitors will be able to meet with caterers, event planners, florists, and more to help plan their perfect social gathering. The prize drawing pool for this event will be open to those who register ahead of time.
Hiking with Your Dog: Dog owners will learn the correct way to hike with their pets at the Locust Grove Nature Center in Bethesda from 10-11:30 a.m. There will be a variety of fun games to help the participants learn about their dog's senses in the wilderness. No dogs will be allowed but, owners can look forward to taking home a free bag of treats for their furry friend. There is a $10 registration fee for the event.
Night Hike for Adults: The special event, which caters to night owls in Bethesda, will take place from 7:30-8:30 p.m. Beginning at the Locust Grove Nature Center, walkers will see nocturnal animals of the area on a wildlife hike. This event has a free registration requirement.
Hillwood Manor Neighborhood Park Celebration: In celebration of the park's renovation, there will be snacks, giveaways, and a speaking segment from 2:00-3:30 p.m. Afterwards, kids can explore the park and its updated features.
For more information, and to register for any of the events, visit the Montgomery Parks website.