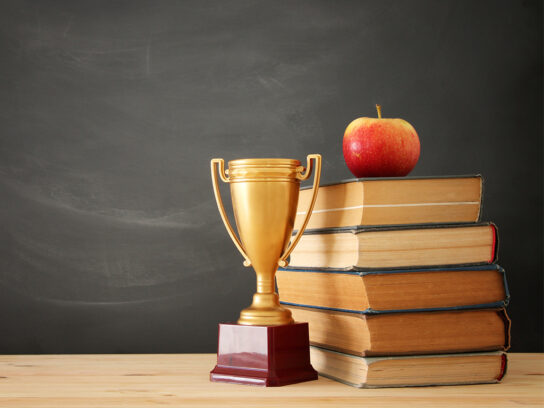 So far, during this school year, 2,210 international students – many who came to the county from the southern border – have enrolled in Montgomery County Public Schools.
During the previous school year, 1,086 enrolled. During the 2019-2020 school year, 4,530 enrolled., according to Everett Davis, acting associate Montgomery County Public Schools superintendent.
This year, 1,230 unaccompanied minors came to live in Montgomery County. This number doesn't include those children who came to this area with parents and caregivers.
These students "are coming with tremendous challenges," said Council Vice President Gabe Albornoz, during a combined two-and-a-half hour meeting with county and school officials Monday morning
They come with a myriad of obstacles, including difficulty with the English language, emotional and social scars from their earlier life outside the United States, homesickness, difficulties learning what services are available and a lack of availability to the internet.
44 of those students who attend 27 different elementary schools are considered students with limited or interrupted education.
The county, school district and area non-profits offer such services as language learning classes, legal representation, afterschool socialization programs and extra assistance in school.
"School remains a vital portal," said BOE President Brenda Wolff. The schools need to provide the support necessary to enable students to reach their potential, she said.
Montgomery County has student wellness centers, which provide medical care and counseling in confidential and culturally-sensitivity ways.
The county's goal, according to JoAnn Barnes, a consultant with the Department of Health and Human Services, is to give out a welcoming message with information in many languages so that people will know what services are available.
When not reached, these students may join gangs or succumb to human trafficking, according to testimony during the committee meeting. Those who fall through the cracks often are bullied by fellow students.
Most of the unaccompanied children are high school students who enter as ninth graders. They are more likely to be male and come from Honduras,  El Salvador and Guatemala. Many of them live in Silver Spring and Gaithersburg.
"Our country is born of immigrants. Let's be real about that," said Councilmember Craig Rice.
Councilmember Nancy Navarro discussed the need to centralize services throughout the county and schools and create fact sheets on best methods that would be distributed to all schools. That would be cost efficient and probably create better results, she said.