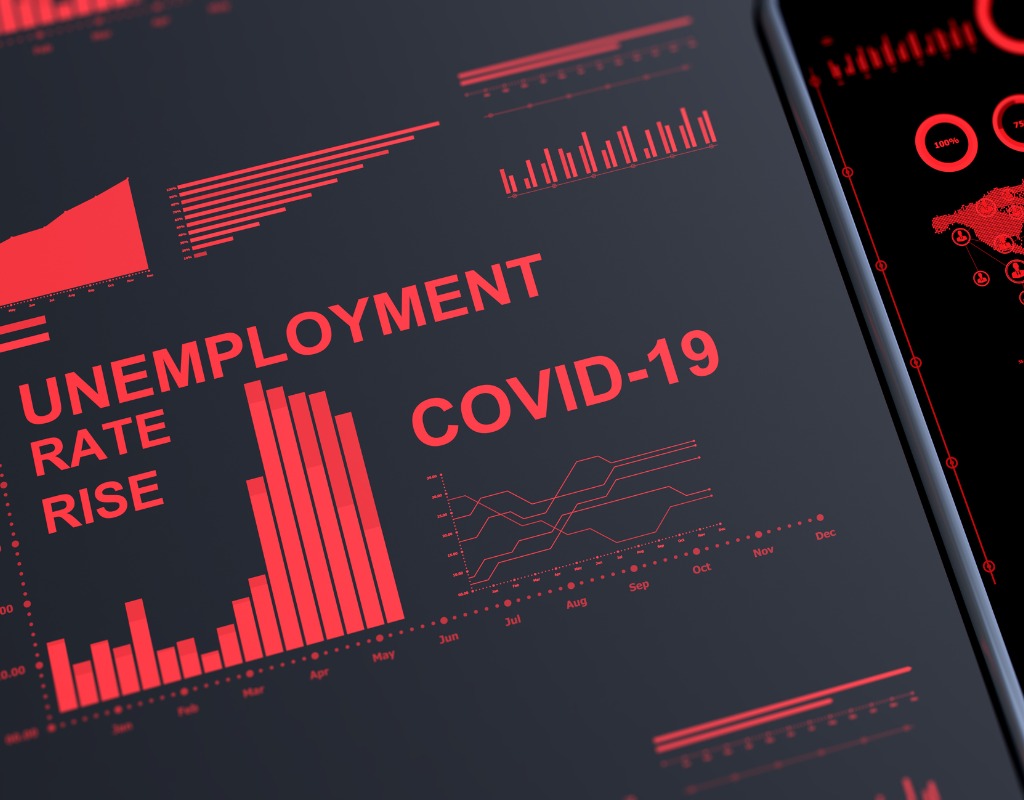 New Unemployment Claims Drop Sharply with Start of New Year
Initial claims for unemployment filed by Montgomery County residents dropped with the start of the new year.
During the week that ended Jan. 2, 1,067 residents filed initial claims, according to the Maryland Department of Labor (DOL). During the prior week, that ended Dec. 26, 2,021 county residents had filed initial claims.
Statewide, initial claims also dropped dramatically. Marylanders filed 11,013 initial claims during the week that ended Jan. 2, compared to 18,100 who filed during the week that ended Dec. 26.
The federal pandemic employment benefit that was signed into law Dec. 27 as part of the federal COVID-19 relief package provides for an additional $300 a week to those who are eligible. That benefit began during the week that ended Jan. 2 and is expected to continue through March. 13.
According to the U.S. Bureau of Labor Statistics, the unemployment rate in the United States was 6.7% in November.