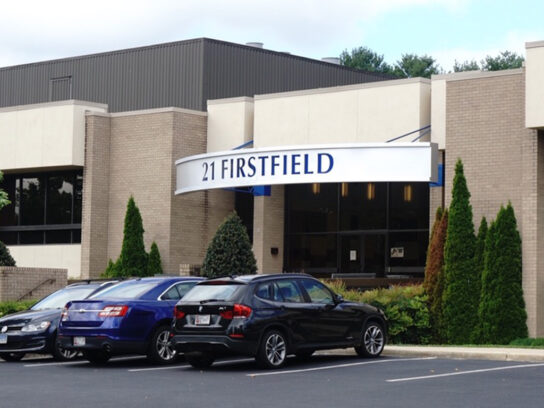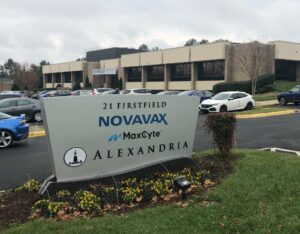 Novavax, a vaccine development company headquartered in Gaithersburg, announced Thursday that it entered into a Memorandum of Understanding (MOU) with an international vaccine organization to provide more than 1 billion total doses of Novavax's COVID-19 vaccine candidate, according to a statement from the company.
Novavax will work with Gavi, the Vaccine Alliance to provide 1.1 billion doses to the COVAX Facility, which, according to the World Health Organization (WHO), aims to "accelerate the development and manufacture of COVID-19 vaccines, and to guarantee fair and equitable access for every country in the world." The doses will be manufactured and distributed by Novavax and Serum Institute of India (SII), a vaccine manufacturer that has an existing agreement with Gavi.
Gavi leads design and implementation aspects of the COVAX facility and "will work with Novavax to finalize an advance purchase agreement (APA) for vaccine supply and global distribution allocation via the COVAX Facility and its partners."
Novavax's coronavirus vaccine candidate is currently in Phase 3 clinical trials in the U.S., Mexico and the United Kingdom. On Jan. 28, the company said its COVID-19 vaccine candidate showed 89.3% efficacy in UK clinical trials. Novavax initiated Phase 3 in the U.S. and Mexico in December 2020; the UK initiated phase 3 in September 2020.
"We are proud to partner with all the COVAX collaborators and Serum Institute of India to provide global public health leadership and ensure that all countries have broad access to NVX-CoV2373," Novavax CEO and President Stanley Erck said. Novavax expects to provide vaccine doses mostly to high-income countries and SII is expected to provide mostly for low, middle and upper-middle income countries using a tiered pricing schedule, the statement said.
Novavax Announces Memorandum of Understanding with @Gavi for Cumulative Supply to COVAX Facility of 1.1 Billion Doses of COVID-19 Vaccine https://t.co/dmkXKSi1Kh pic.twitter.com/WXKijDyMDg

— Novavax (@Novavax) February 18, 2021