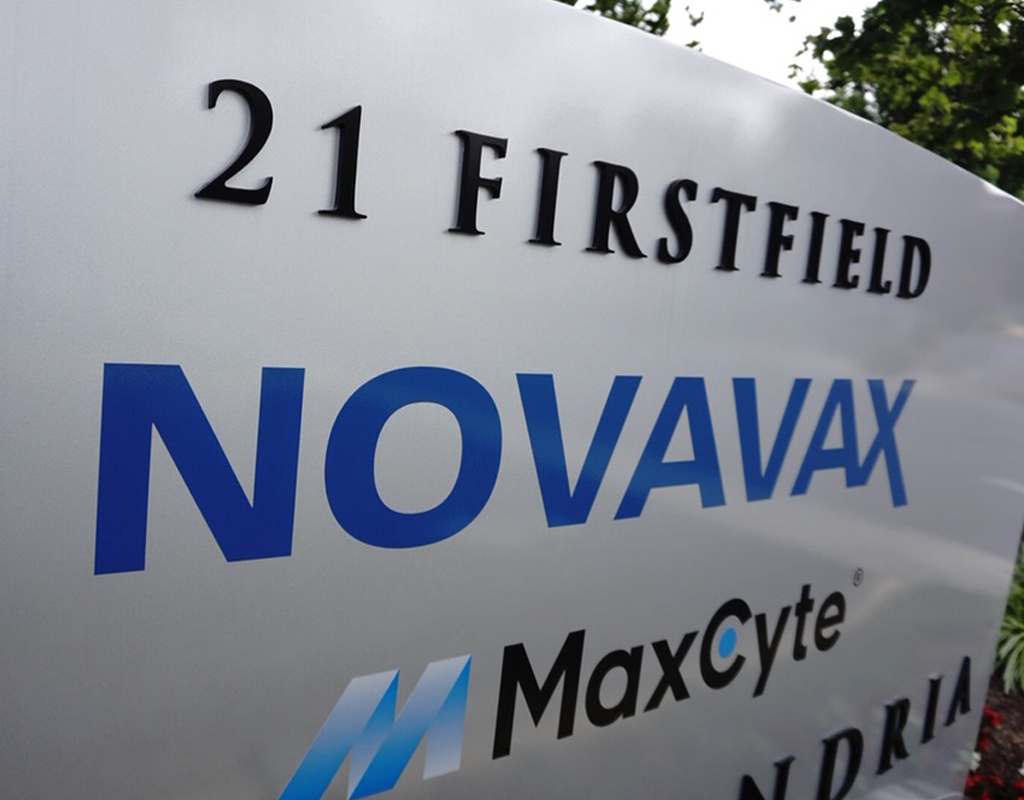 Novavax Releases $1.6 Billion Government Contract for COVID-19 Vaccine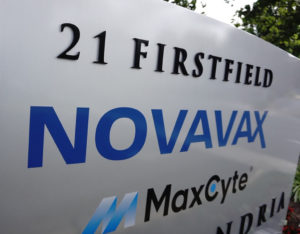 Novavax, a vaccine development company in Gaithersburg, Md., released details for a $1.6 billion government contract for a COVID-19 vaccine on Nov. 11, according to NPR.
The contract is part of the Trump Administration's "Operation Warp Speed," a program to make a vaccine available to the public in record time. Over the past several months, the government has been slow to release details of its contracts with vaccine companies.
However, the details for the Novavax contract were not disclosed by the government. Novavax revealed the contract in its quarterly SEC filings. In August, the U.S. Department of Health and Human Services told NPR that it had "no record" of the contract that was announced in early July. The HHS still has not released details of the contract.
The release comes a day after rival company Pfizer announced that its vaccine has shown more than 90% effectiveness so far. Moderna, another company producing a vaccine, announced on Monday that its vaccine is highly effective through recent trials.
On Nov. 9, Novavax announced that the U.S. Food and Drug Administration (FDA) granted Fast Track Designation to its COVID-19 vaccine.
"The FDA's decision to grant Fast Track Designation for [Novavax's vaccine] reflects the urgent need for a safe and effective vaccine to prevent COVID-19, and we look forward to working closely with the agency to accelerate access to this vaccine," said Gregory M. Glenn, M.D., President of Research and Development, Novavax.
"While the regulatory review of this clinical program will be expedited," he continued, "Novavax remains committed to a data-driven and scientifically rigorous approach in demonstrating safety and efficacy, which we believe will support confidence in the vaccine in the U.S. and globally."
Novavax expects to begin its Phase 3 clinical trial in the United States and Mexico by the end of November.
Previous Post
Hogan Tours Vaccine Development Company Novavax in Gaithersburg
Novavax's COVID-19 Vaccine Generates Positive Results in Phase 1 Trial