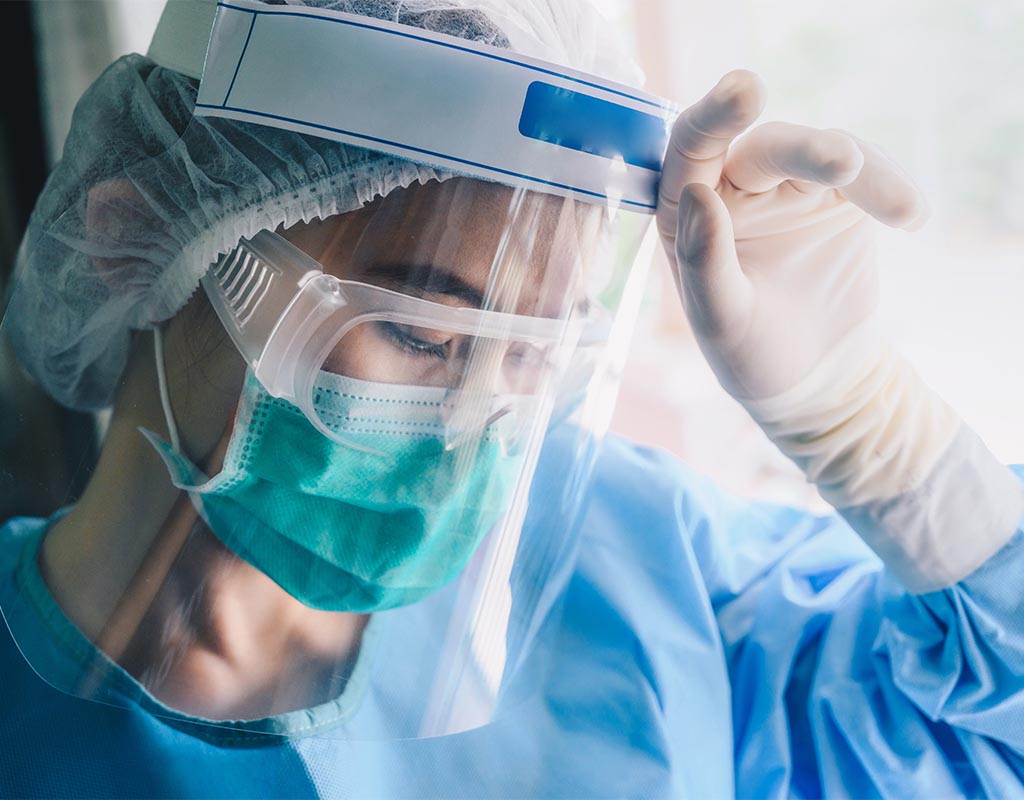 Nueve Muertes más por COVID-19 en Maryland, una en el condado de Montgomery
El martes por la mañana, el Departamento de Salud de Maryland informó sobre 121 nuevos casos de COVID-19 en el condado de Montgomery. Desde que se confirmó el primer caso en marzo, el recuento acumulativo de casos para el condado es ahora de 23,817.
El condado tiene un promedio continuo de siete días de 2.33% de pruebas COVID-19 positivas, que es una tasa más baja que 14 de las 24 jurisdicciones de Maryland.
El martes, el departamento de salud informó una nueva muerte por COVID-19 en el condado de Montgomery, lo que elevó el número de muertos por pandemia a 816.
El condado de Montgomery y el condado de Prince George lideraron el estado en muertes relacionadas con el coronavirus, ambos con un número de muertos de 816. El condado de Prince George, sin embargo, ha registrado más de siete mil casos más de coronavirus en total desde marzo.

El martes, el estado registró 482 nuevas infecciones, lo que eleva su total a 132,343. El martes se informaron nueve nuevas muertes, lo que hace que el número de muertes a causa de la pandemia sea de 3,868. El condado de Anne Arundel, la ciudad de Baltimore y el condado de Montgomery informaron una nueva muerte; Los condados de Baltimore y Prince George registraron dos nuevas muertes el martes. El estado no tenía información sobre dos de las nueve muertes.
The state reported a rolling seven-day average of 2.87% for positive COVID-19 tests Friday.