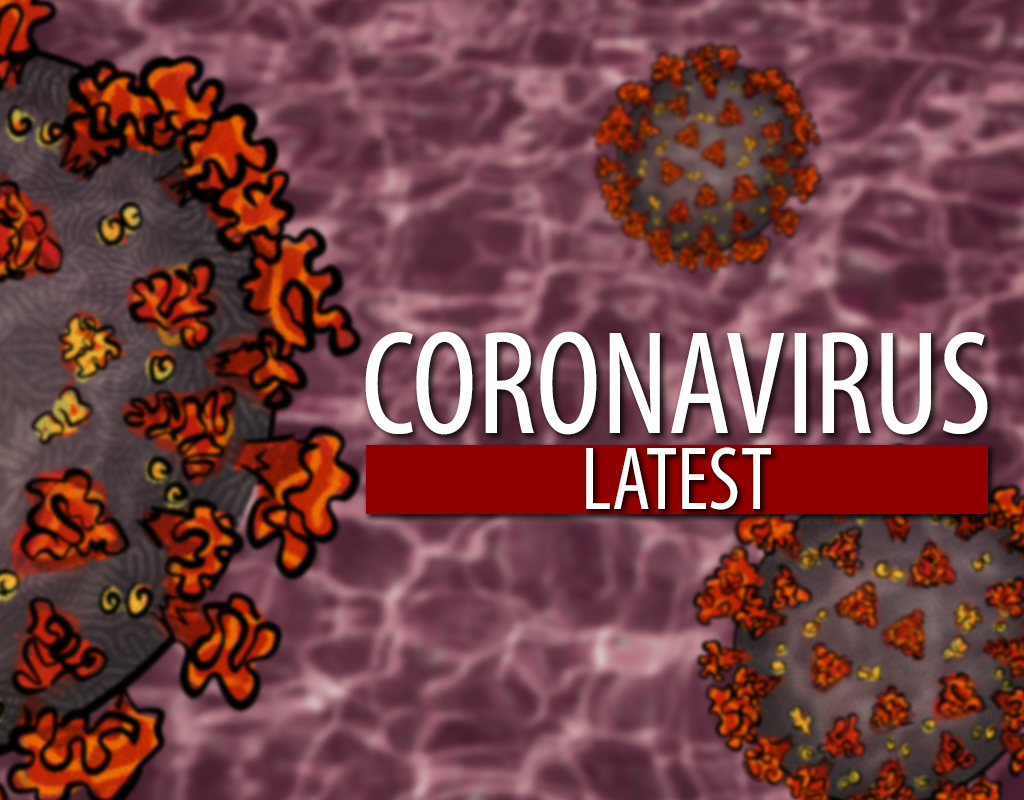 Officials Say County is in Better Position If COVID-19 Cases Spike This Fall
As we enter the fall and winter months, local officials say the county is more prepared if COVID-19 cases happen to spike- compared to when the virus first impacted this area in the spring.
"I feel confident that we will be in a better position now to respond to a spike or an increase in cases than where we were in February and March simply because we do have an increase in institutional knowledge… and we've had an opportunity to build and bolster our infrastructure for our response," said Montgomery County Health Officer Dr. Travis Gayles.
During the county's weekly virtual COVID-19 media briefing on Wednesday, Dr. Gayles mentioned that local hospitals have developed extensive plans that look at how they can repurpose their facilities and floor space based on data trends they see in the community.
In addition, county officials say they have accumulated enough supplies to make sure they are prepared in case of a second surge- including 50 additional hospital-grade ventilators which arrived during the summer.
Watch the video for more details: