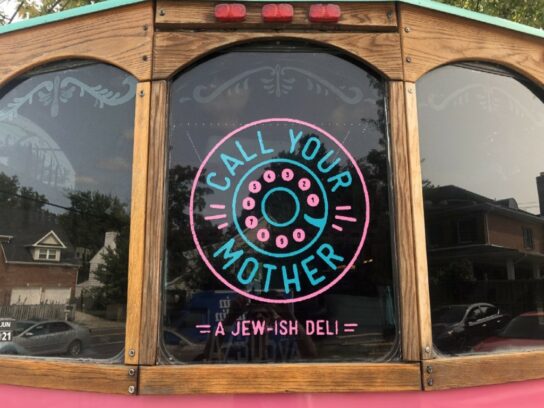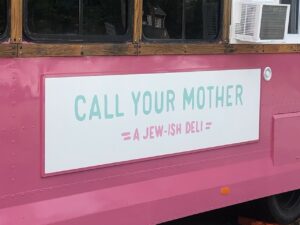 One of the owners of the hot pink Bethesda Trolley restaurant was selected as President-Elect Joe Biden's White House coordinator of the coronavirus response. Biden made the announcement Dec. 7.
Jeffrey Zients will be the point person for the different agencies as well as state and local governments on vaccine distribution.
He previously worked in the President Barack Obama administration, where he was director of the National Economic Council and assistant to the president for economic policy. Before that, he served as the acting director of the Office of Management and Budget (OMB) from January 2012 to April 2013, and from June to October 2010. In 2009, he was confirmed by the U.S. Senate as deputy director for OMB. Zients also managed the 2013 Tech Surge of Healthcare.gov.
U.S. House of Representatives Speaker Nancy Pelosi (D-Calif.), praised his selection in a news release.
This team of world-class medical experts and public servants will be ready on day one to implement a full government response to this crisis.

Together, we'll overcome our toughest challenges and make health care a right for all Americans. https://t.co/XscULxoipZ

— Joe Biden (@JoeBiden) December 7, 2020
The Bethesda Trolley, on Old Georgetown Road, is one of four locations for the Jewish deli, Call Your Mother. It is owned by chef Daniela Moreira and Andrew Dana, along with partner Zients, according to the website. The other three locations are in Washington, DC. There also are sister restaurants, including Timber Pizza, Turu's Pizza, Mercy Me and Ballston Service Station.
When contacted, the restaurants' public relations firm said that Zients would not comment.