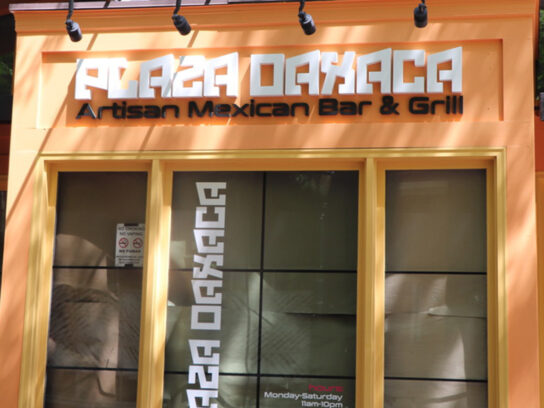 It's been a challenging year for restaurants, but as more people are getting vaccinated more new restaurants are opening.
Plaza Oaxaca, a restaurant that serves authentic Mexican food, will open in Rockville Town Square on Saturday. It is located on Gibbs Street, which is now a new outdoor streetery.
MyMCM spoke Josue Bastida, an employee at the restaurant, about what to expect and what to order when dining at Plaza Oaxaca.
Related Post: