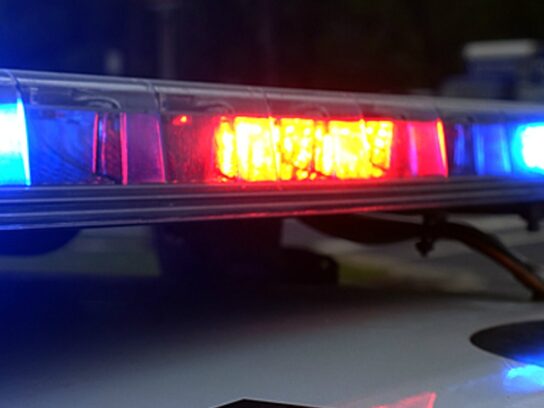 A 15-year-old male was shot Wednesday evening in Montgomery Village, according to the Montgomery County Police Department (MCPD).
Officers responded to the 18800 block of Walkers Choice Road around 6:11 p.m. and found the boy suffering a "suspected gunshot to his chest," per Police Spokesperson Casandra Durham. He was taken to a hospital with serious but non-life-threatening injuries, and is in stable condition, Durham said Thursday morning.
No suspect is in custody at this time. Detectives believe it was an isolated incident and are investigating.