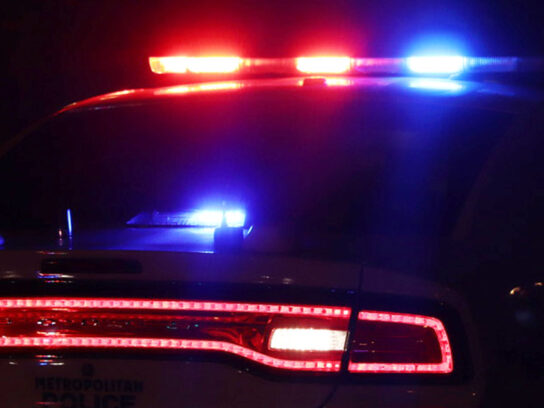 Montgomery County Police Department asks for the public's help in a Germantown shooting investigation that left one man dead. 
The homicide took place on Feb. 10 at the intersection of Cinnamon Drive and Mustard Seed Court. 
Police responded to the scene at approximately 9:06 p.m. for a report of a shooting that had just transpired. Upon arrival, officers located a man suffering from an apparent gunshot wound. Police provided life saving measures until paramedics arrived and transported the victim to a local hospital in critical condition. 
The victim was identified as Keon Jones, 19, from Germantown who succumbed to his injuries at the hospital, according to a press release.  
Investigators say Jones was walking to his residence when an unknown suspect approached him in a vehicle. The suspect then fatally shot Jones. 
Detectives from the Major Crimes Division ask anyone with information regarding this homicide to call 240-773-5070 or contact Crime Solvers of Montgomery County at 1-866-411-8477. Police offer a $10,000 reward for any information that leads to an arrest of the suspect.