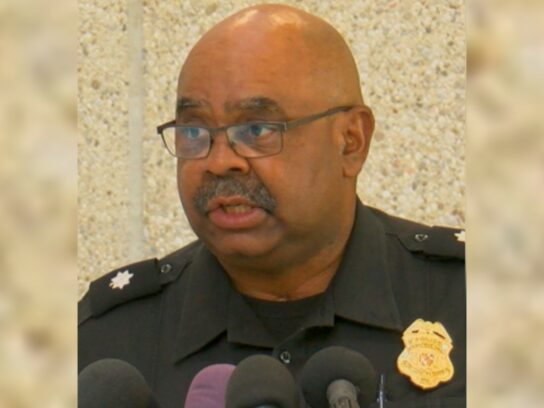 "We've never had seven homicides in one month in Montgomery County that anyone can remember," County Police (MCPD) Chief Marcus Jones said during a council Public Safety Committee meeting.
According to MCPD's annual reports on crime and safety, the number of homicides per year in Montgomery County prior to 2020 are as follows:
2019: 15
2018: 20
2017: 23
2016: 16
2015: 30
Jones said there have been eight homicides so far in 2021. MCPD reported homicides occurring on the following dates:
Jan. 4 in Clarksburg
Jan. 4 in Germantown
Jan. 10 in Gaithersburg
Jan. 10 in Bel Pre (date authorities found the deceased)
Jan. 14 in the Wheaton-Glenmont area
Jan. 18 in Hillandale
Jan. 22 in Wheaton
Feb. 3 in Gaithersburg
Jones said some were domestic-related, some were acquaintance-related and four are unsolved. He said there have been more carjackings as well, which MCPD has communicated to the public.
The Public Safety Committee met Thursday to receive a briefing on MCPD staffing. Jones said the department has reallocated some resources to areas like Silver Spring and Bethesda, where most carjackings are happening. He said resources will have to be moved around to address problems as they increase in the county. The police chief referenced a Washington Post article published Thursday morning about a nationwide spike in carjackings.