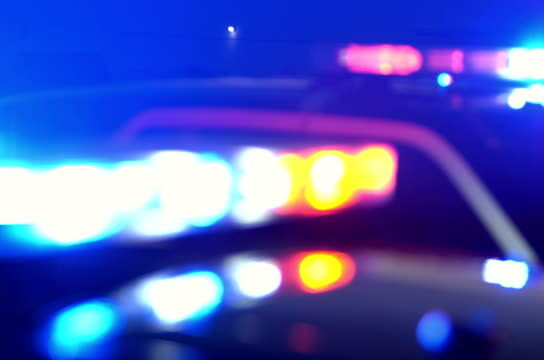 Montgomery County Police continue to investigate a pedestrian-involved fatal hit-and-run collision that happened in Hillandale on Jan. 15. Photos of the suspected vehicle have been released.
An investigation determined that a 66-year-old male pedestrian crossing New Hampshire Avenue near Elton Road shortly before 8:30 p.m. was hit by a vehicle, believed to be a silver 2007-2012 Nissan Sentra. For reasons still under investigation, the car struck the pedestrian on New Hampshire Avenue and left the area. The pedestrian succumbed to his injuries at the scene. Authorities say the identity of the pedestrian will be released once family notifications have been made.
The vehicle will have damage to the left front bumper and fender area, according to police.
This investigation is ongoing. Anyone with information is asked to call the Collision Reconstruction Unit at 240-773-6620.
MCP continues to investigate fatal hit-&-run collision that occurred on 1/15 in Hillandale. Striking vehicle possibly a 2007-12 silver Nissan Sentra. 🚨 Anyone with info about vehicle/driver:📱: 240-773-6620
📧 : CRUnit@montgomerycountymd.gov More: https://t.co/PSvTYsQEx6 pic.twitter.com/kMtIppX7jG

— Montgomery County Department of Police (@mcpnews) January 22, 2021