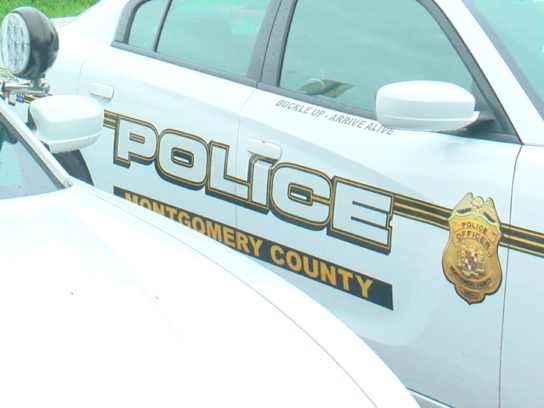 Montgomery County Police want to remind residents that designated Exchange Zones are available to complete online transactions safely.
Two victims were carjacked at gunpoint on June 9 in downtown Wheaton after a meet-up for an online transaction went wrong. Although selling products on the web can be convenient, officers say it can also be a welcome opportunity for suspects looking to commit crimes such as robbery, theft, and fraud.
MCPD's Officer Rick Goodale offers safety tips for selling or purchasing items from a stranger.
Exchange Zones are located at six police district stations across Montgomery County. Click here to view the locations. Police say residents can use the sites for child custody exchanges as well.
See related posts below:
Man Arrested After Carjacking Victims At Gunpoint Using FaceBook Marketplace Online Ad