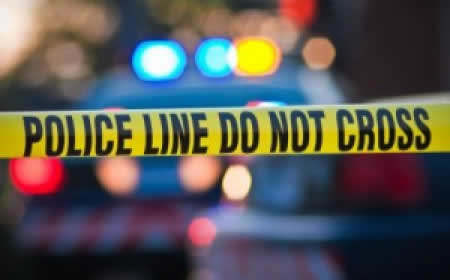 On May 6, 84-year-old Carole Barbara Weiss was struck by a vehicle on Rockledge Drive in Bethesda and transported to an area hospital. Weiss succumbed to her injuries on May 17.
At approximately 11:20 a.m., the operator of a blue 2005 Honda Accord was traveling southbound on Rockledge Drive approaching Democracy Boulevard. The driver struck a pedestrian in the southbound lanes as the pedestrian attempted to cross from the median separating the north and south travel lanes of Rockledge Drive, according to Montgomery County Police (MCPD).
The operator of the Honda and several witnesses stopped and rendered aid.
This remains an ongoing investigation and charges will be determined upon completion of the investigation by Collision Reconstruction Unit (CRU).