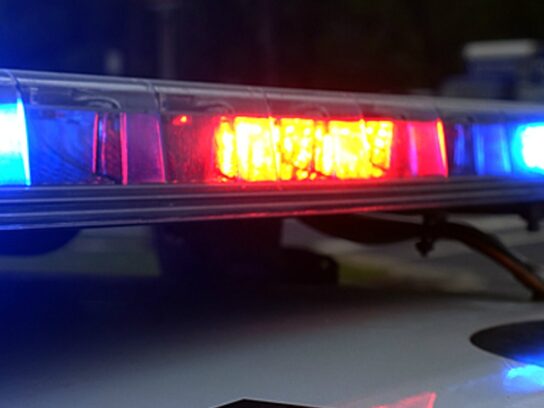 Police said online threats of violence made against Montgomery County Public Schools (MCPS) are non-credible and were made by a former student who no longer lives in the U.S.
In a message to families on Thursday, MCPS said the school system and Montgomery County Police Department (MCPD) were aware of a number of social media threats that mention a school shooting intended for Friday and "include racial and hateful comments."
According to MCPS, police determined the threats were "low-level," and both agencies would continue to monitor social media and investigate any specific threat. Police committed to ensuring officers patrol schools as part of their regular routine on Friday, MCPS said.
MCPS addressed online threats in Dec. 2021, when the system issued a statement saying social media threats of violence against schools on Dec. 17 were not credible. Social media posts on TikTok had circulated about threats of violence against schools nationwide meant to occur that day.
The school system urged Thursday, "If you or your child becomes aware of a student who has a weapon or is planning to hurt themselves or others, please immediately contact the local police and the school administration.  Anonymous tips can also be reported to the Maryland SafeSchools Tipline at 833-MD-B-SAFE (available 24/7)." 
MCPD became aware of threats made to a Montgomery County Public School. The investigation determined that threats from a former student were non-credible, and the former MCPS student no longer lives in the United States. #Mcpnews pic.twitter.com/DY9EYdq5AA

— Montgomery County Department of Police (@mcpnews) February 4, 2022
MCPS and MC Police have been made aware of online threats being made toward schools in MCPS. Police have investigated and determined the validity of these threats to be low-level. We will continue to monitor social media and ask that you do not share these threats online.

— MCPS (@MCPS) February 4, 2022