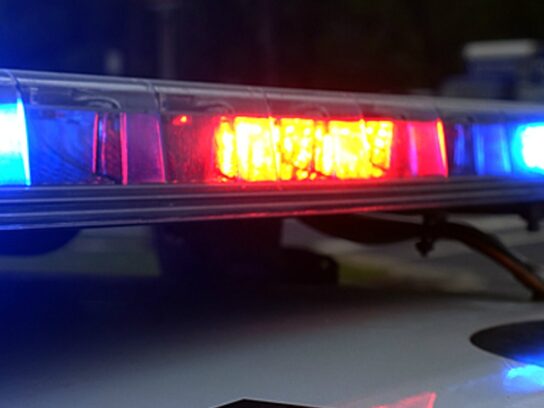 Police say a teen pedestrian was struck and injured Tuesday night in Downtown Silver Spring.
A 16-year-old girl was taken to a hospital with non-life threatening injuries, according to the Montgomery County Police Department (MCPD). The driver of the striking vehicle stayed on scene.
It occurred in the 8600 block of 16th Street. Police said emergency communications received a call at about 10:06 p.m.
This follows at least three other incidents of pedestrians being struck in Montgomery County this month. 
On Monday, police identified a 22-year-old pedestrian who was struck and killed Sunday in Aspen Hill. Last week, police said a pedestrian died from his injuries after he was struck by a driver in Montgomery Village. Also, Takoma Park Police said a pedestrian was in stable condition after he was struck in a crosswalk on Feb. 1.