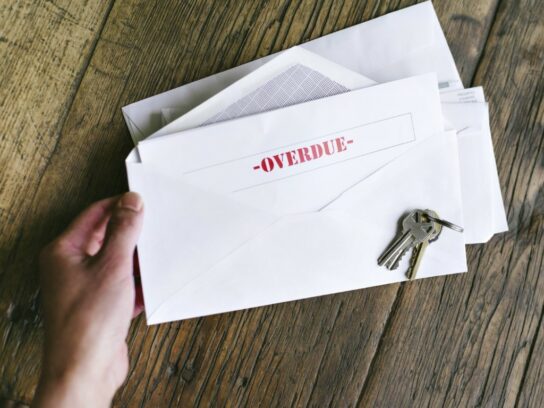 El condado de Montgomery ha proporcionado más de $28 millones en asistencia para el pago de alquiler, desde mayo de 2020, lo que respalda a aproximadamente 5,600 hogares, según el ejecutivo del condado, Marc Elrich. Los líderes locales dicen que hay más fondos disponibles y que actualmente se están revisando otras 2100 solicitudes activas.
El Programa de Alivio de Alquiler de COVID-19 brinda asistencia de alquiler a corto plazo a hogares elegibles que han experimentado una pérdida de ingresos debido a la pandemia de COVID-19 y se han atrasado en el pago de su alquiler.
Have you heard about the #COVID19 Rent Relief Program❔ This program provides short-term rental assistance to eligible households who have experienced lost income due to the pandemic.
Learn more and apply ➡ https://t.co/caE1GpKzfc. pic.twitter.com/ANFN62zxRy

— Montgomery County MD (@MontgomeryCoMD) July 29, 2021
Haga clic aquí para aplicar al programa de ayuda con el pago de alquiler. Los funcionarios del condado dicen que no hay una fecha límite para la presentación de solicitudes. Se aceptarán solicitudes hasta que todos los fondos del programa se hayan gastado por completo.
Haga clic aquí para obtener más información y despejar las dudas de preguntas frecuentes.