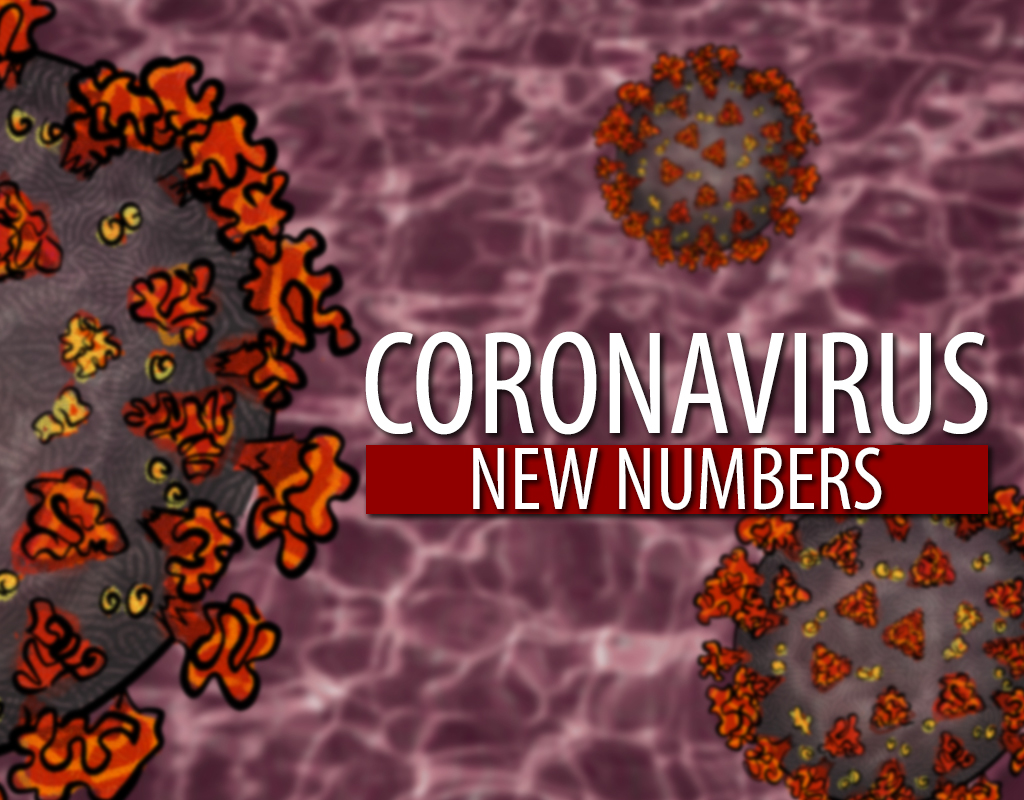 Record Number of COVID-19 Patients in Maryland Hospitals
Montgomery County COVID-19 Statistics
The Maryland Department of Health reported 343 new COVID-19 cases in Montgomery County Wednesday morning. The county's cumulative case count is 37,194.
The county has a rolling seven-day average of 6.06% for positive COVID-19 tests, which is an increase of 0.08 from Tuesday's average rate of 5.98%. The county's positivity rate is lower than in 20 of Maryland's 24 jurisdictions.
Montgomery County recorded seven new coronavirus-related fatalities Wednesday, bringing the death toll to 956.
Montgomery County leads the state in total COVID-19 related fatalities; Prince George's County has 942 fatalities and the most coronavirus cases in the state with 45,345 cases.
County and state health officials are monitoring the surge in COVID-19 cases closely.
Gov. Larry Hogan announced at Tuesday's coronavirus news conference that Maryland could begin receiving COVID-19 vaccines next week.
Montgomery County Health Officer Dr. Travis Gayles asked private schools to consider a return to fully-virtual instruction on Nov. 20. At the time four schools in the county reported an outbreak of COVID-19 cases in their schools. As of Wednesday, two schools are reporting COVID-19 cases in the county. They are:
Bullis School, Potomac: 10 cases
Torah School of Greater Washington, Silver Spring: 3 cases
The Montgomery County Board of Education met Dec. 3 and unanimously postponed its vote on a final school reopening plan until Dec. 15.
During Tuesday's Council meeting, Emergency Management and Homeland Security Director Dr. Earl Stoddard told the council that many county hospitals are concerned about meeting staffing needs.
Maryland COVID-19 Statistics
Wednesday the state recorded 2,692 new infections. This is the 35th consecutive day the state recorded more than a thousand new cases. The state's cumulative case count is 222,653.
COVID-19 related hospitalizations continue to climb. On Wednesday, the state reported 1,715 patients were hospitalized across the state with the virus. This is the highest number of patients hospitalized with COVID-19 since the pandemic began.
Wednesday the state recorded 46 newly reported deaths, bringing the state death toll to 4,801.
The state reported a rolling seven-day average of 7.74% for positive COVID-19 tests Tuesday. This is an increase of 0.13 from Tuesday's rate of 7.61%.