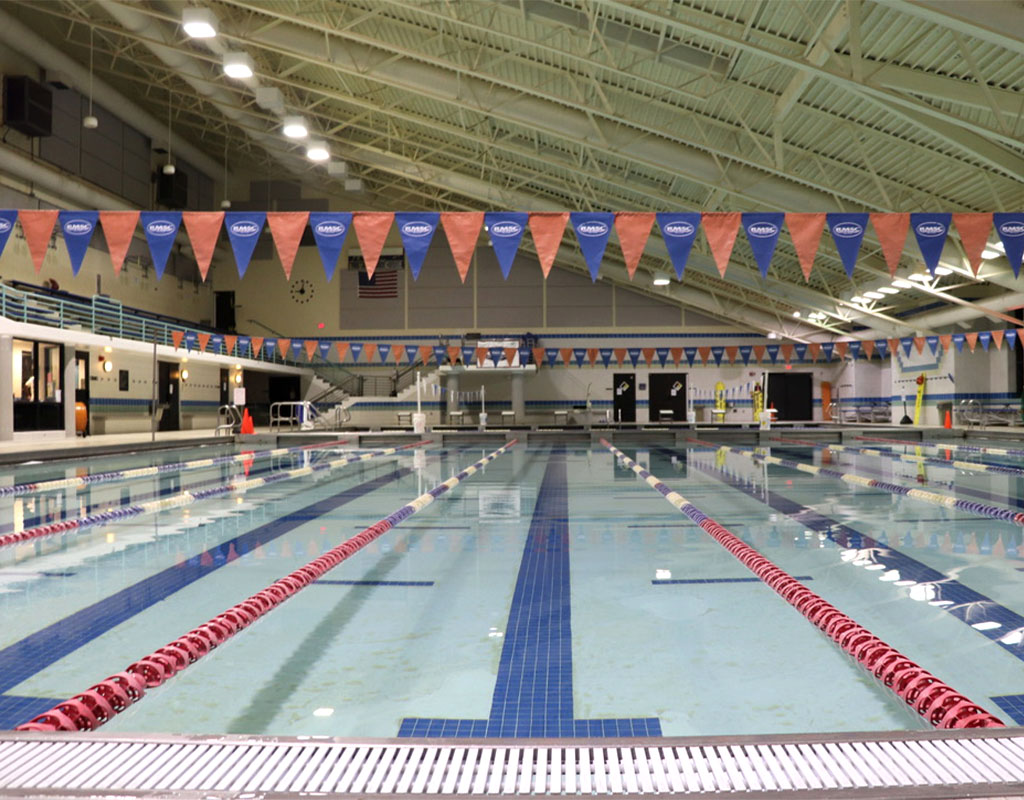 Recreation, Aquatic, Senior Centers to Remain Closed Through April 24
Montgomery County Recreation Department tweeted Wednesday that all aquatic, recreation, and senior centers are going to remain closed through April 24.
The news comes after Maryland Public Schools Superintendent Dr. Karen Salmon announced that state public schools will also remain closed through April 24.
Montgomery County originally closed recreation and aquatic facilities through March 27 with the plan of reevaluating circumstances. The facilities will remain closed because of the coronavirus public health crisis.
Recreation programs, classes and other activities are also canceled during the closure.
#RecAlert: In an effort to slow the spread of COVID-19, all #MoCoRec aquatic, recreation and senior centers will remain closed through April 24, 2020. All programs, classes, activities, rentals, trips and tours scheduled during the closure are canceled. pic.twitter.com/Dx71yYpzXp

— MoCo Rec (@MoCoRec) March 25, 2020