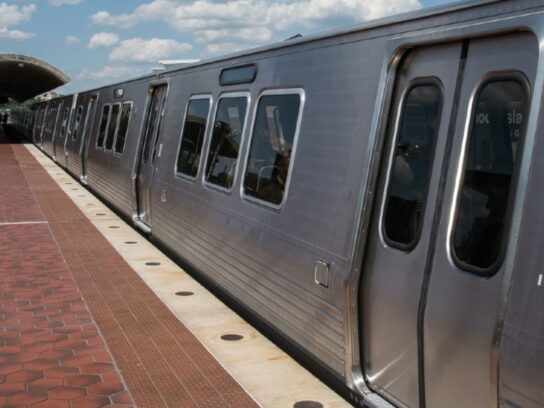 In a press release, WMATA announced the Metro Red Line will improve weekday service, starting on Feb. 22.
The Red Line trains will operate every 10 minutes, as opposed to the previous 12 minute intervals. On all other lines, trains are set to run every 20 minutes.
The announcement comes four months after all 7000-series rail cars were pulled from service due to a Blue Line derailment. In December, WMATA announced the suspension of reintroducing additional 7000-series rail cars after inspection.
"We know every minute counts when you have somewhere to be, so we're working hard to safely put as many trains into service as possible," said General Manager and Chief Executive Officer Paul J. Wiedefeld. "We thank our customers for their continued support as we work to do our part to support the region's recovery."