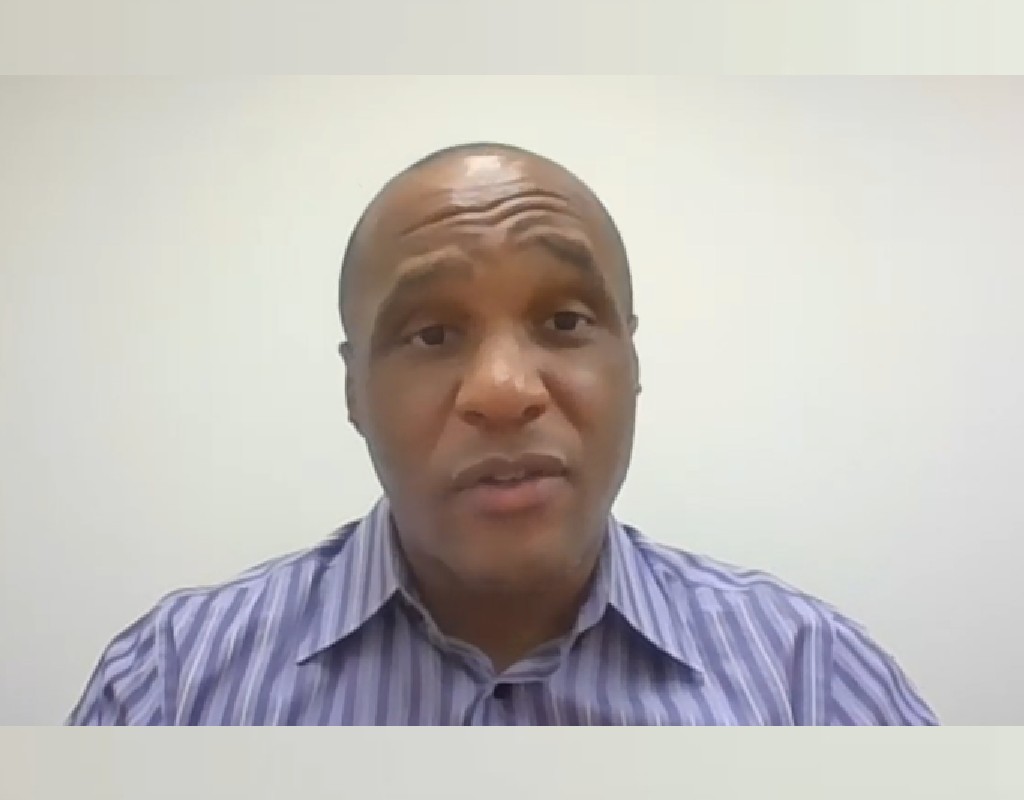 Remdesivir Medication Being Delivered to Hospitals to Help COVID-19 Symptoms
The antiretroviral drug proven to help with COVID-19 is being delivered to hospitals in Montgomery County, County Health Officer and Chief of Public Health Services Dr. Travis Gayles said at a virtual media briefing Wednesday.
On May 6, Gov. Larry Hogan announced that 1,600 doses of Remdesivir were donated to Maryland and would immediately be deployed to Montgomery and Prince George's counties. Hogan said Remdesivir is the only drug proven in a clinical study to help with COVID-19.
Gayles said the deliveries to hospitals began early this week, based on need. The thought is that administering the drug to a COVID-19 patient early on will keep them from developing more severe symptoms and needing a higher level of care, Gayles said.