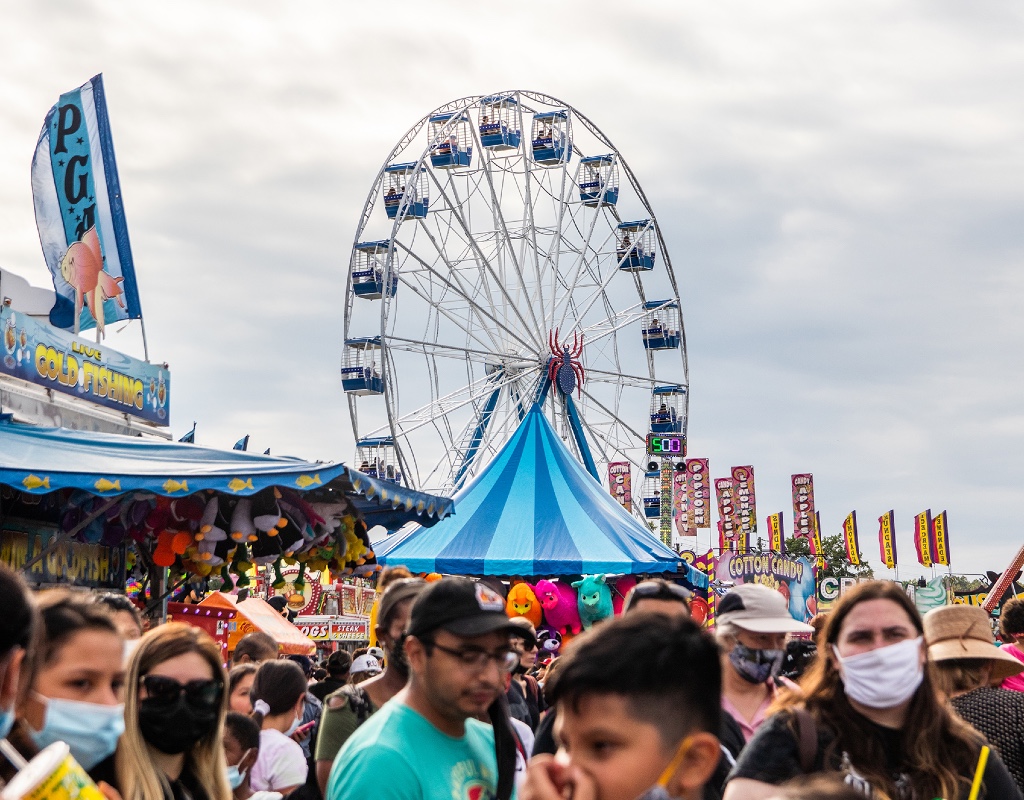 Rides, Food and COVID-19 Vaccines; County Agricultural Fair Opens to the Public
The annual Montgomery County Agricultural Fair opened its doors on Friday and it will run through Aug. 21. This year, the theme is "family fun for everyone" and it will feature farm animals, rides, food vendors, Monster Truck and Demolition Derby shows, and a COVID-19 vaccination clinic.
MyMCM visited the fair on opening day and learned about what people can expect during its nine day run.