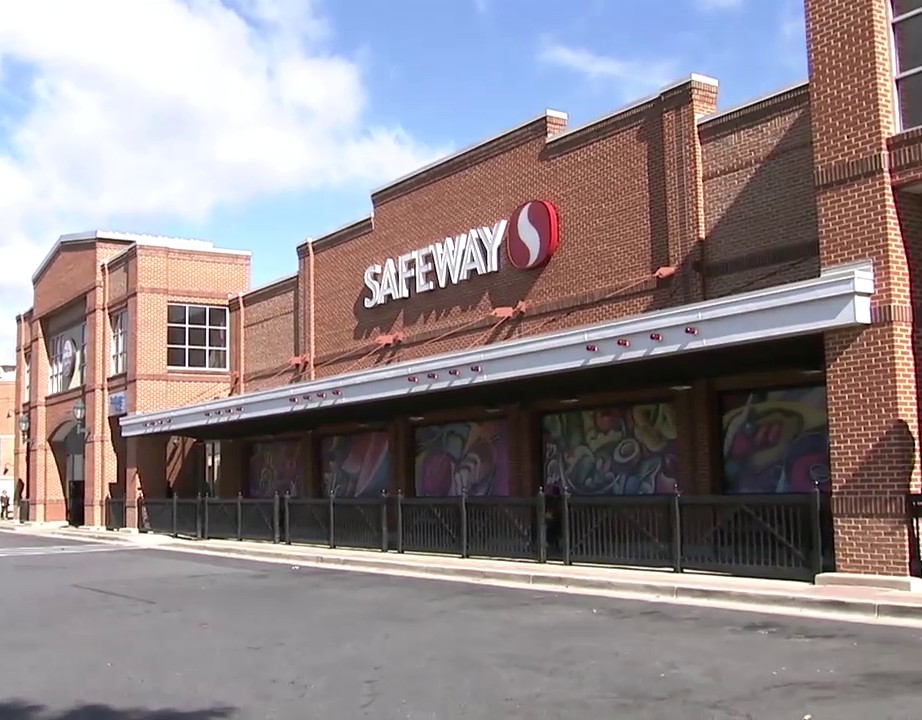 Safeway's New Physical Distancing Measures Include One-Way Aisles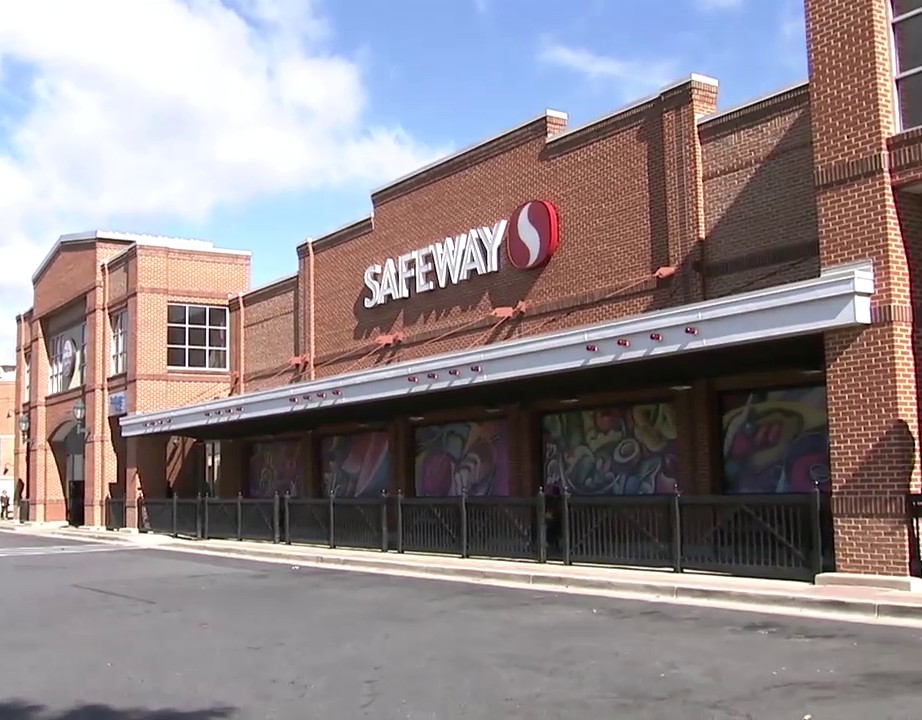 Safeway announced new physical distancing measures to slow the spread of COVID-19 in its Maryland, Washington, D.C., Virginia and Delaware grocery stores. 
The news comes after Giant Food announced similar changes to its grocery store chains.
Safeway stores in will put arrows on floors to encourage one-way walking in aisles. New limited occupancy rules are one person per 150 square feet during normal hours and 1 person per 300 square feet during senior/vulnerable population shopping hours. Employees will manage traffic at doors.
Signs will be at entrances and back rooms asking anyone coming in to self-screen their health beforehand. The signs will ask anyone entering to stay home if they have respiratory illness symptoms or live with someone who has or may have COVID-19. 
Employees will be designated to exclusively clean surfaces. Safeway is working on getting reusable face masks for front-line employees, according to the statement. 
New store hours are 6 a.m. to 10 p.m., except for stores open 24/7. Pharmacies will open at 8 a.m. Tuesdays and Thursdays for vulnerable populations. 
Safeway already has exclusive shopping hours for seniors and vulnerable people on Tuesdays and Thursdays from 7-9 a.m.
Floor markers to help keep people six feet apart in checkout lines and other food lines have already been in place, as well as posters encouraging social distancing. Other previous measures are Plexiglas guards in checkout lines, and no self-service, like salad bars. Cleaning has already increased and cart wipes and hand sanitizer are available in-store. Safeway has made sure employees can wash their hands at least once an hour.