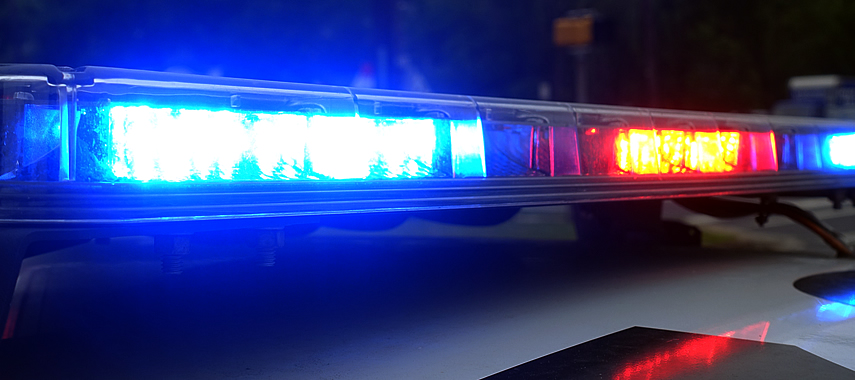 School Bus and Pick-Up Truck Collide in Silver Spring
A school bus and a pick-up truck were involved in an accident in Silver Spring on Wednesday morning. Officials with MCPD and MCFRS say a school bus t-boned the truck at the intersection of Randolph Road and Hawkesbury Lane shortly after 7:00 a.m. There were no passengers on the school bus at the time of the accident. Officials say the two people in the other vehicle were transported to a local hospital. Information regarding their condition has not yet been released.
Lanes near the accident were closed, but have been reopened since the scene is now clear.
Update – Randolph Road in Hawkesbury Lane, T-bone collision, bus struck vehicle, @MCFRS_EMIHS transporting 2 vehicle, incl 1 Pri2 trauma NLT, School bus was on occupied (no passengers) and Driver OK https://t.co/rMB9XV443f

— Pete Piringer (@mcfrsPIO) December 11, 2019