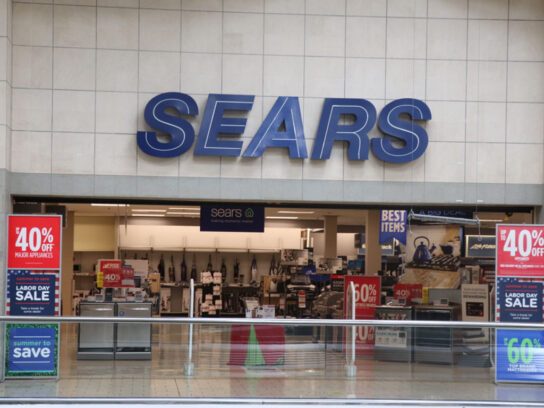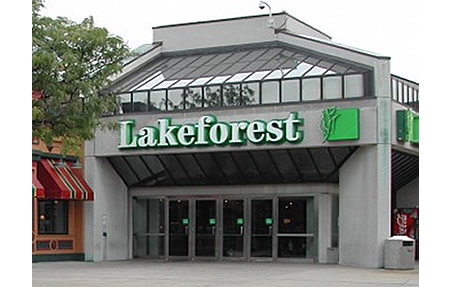 The Sears at the Lakeforest Mall in Gaithersburg is closing in December.
It's among nearly 100 other Sears stores that will be closing by December. This news, first reported by USA Today, comes weeks after the company that owns Sears and Kmart confirmed that 26 other locations will close by October.
Larry Costello, the PR director for Sears and Kmart confirmed the news in an email to MyMCMedia on Wednesday.
After careful review, we have made the difficult but necessary decision to close the Sears store in Gaithersburg, Maryland. The liquidation sale is expected to begin in mid-September and the store is planned to close by mid-December. We encourage customers to continue shopping on Sears.com for all their product needs.
This is only more bad news for the troubled Lakeforest Mall. The Lord & Taylor in the mall will close Sept. 15, meaning 73 employees will lose jobs; JCPenney also closed July 5, and 113 employees lost jobs.
After a South Carolina developer bought Lakeforest property in July, redevelopment plans for the mall remains unclear.