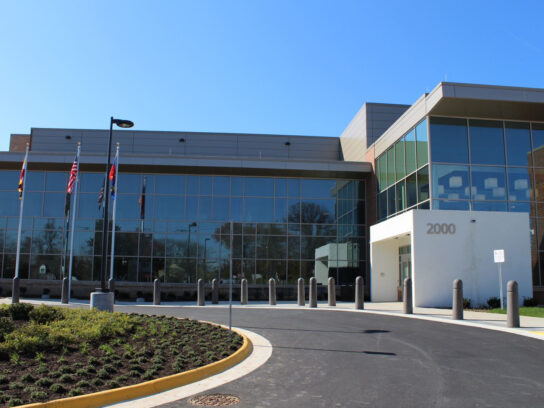 COVID-19 may be dominating the current medical conversation, but county health officials want to remind parents about the importance of vaccinating their children.
To aid this, the Department of Health and Human Services' Immunization Clinic is set to reopen Monday, July 6. Located at the Dennis Avenue Health Center in Silver Spring, the clinic offers service to children without health insurance or with plans that don't cover vaccinations — or to those receiving Medicaid. Patients can call 240-777-1050 to set up an appointment for any Monday through Thursday.
Childhood immunizations are imp even in times of COVID-19. Our clinic is open beginning Mon., July 6. Make an appointment at 240-777-1050. https://t.co/j0aVFpZaKa pic.twitter.com/qp0ClHJ897

— Montgomery County DHHS (@MoCoDHHS) July 2, 2020
According to health officials, children under age two can be protected from 14 separate diseases by getting vaccinations. Additionally, Maryland requires kids entering school to have received certain vaccinations. Maryland's 2020 recommended immunization schedule can be found here.