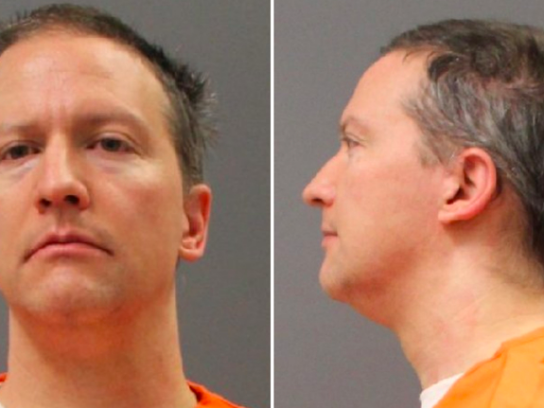 Former Minneapolis police officer Derek Chauvin was found guilty on all the counts he faced over the death of George Floyd. The trial has been closely watched across the world and set off reactions from people nationwide and here in Montgomery County.
The Silver Spring Justice Coalition is made up of grassroots and faith-based organizations committed to ending police abuse. Members of the coalition say although they're pleased with the trial's outcome, there's still more work to be done on a systematic level when it comes to ending police brutality in America.
MyMCM spoke with Silver Spring Justice Coalition member Carlean Ponder to get their reaction to the verdict.
See related posts below:
Takoma Park Shooter Held Without Bond; Preliminary Hearing Set