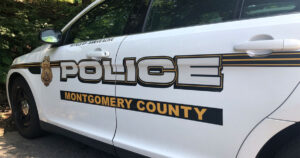 A 69-year old Colesville man was killed Saturday afternoon in a single-car crash, according to the police.
They say 69-year old Sommai Tangchaiburana, of Princeville Court in Colesville, was driving a 1984 Mercedes south on Hawkesbury Lane shortly before 5 p.m. when the vehicle left the roadway and struck several trees. The wreck happened near Randolph Road.
Tangchaiburana was pronounced dead at the scene.
According to police, the cause of the crash remains under investigation.
Anyone with information regarding the collision is asked to contact investigators at 240-773-6620.