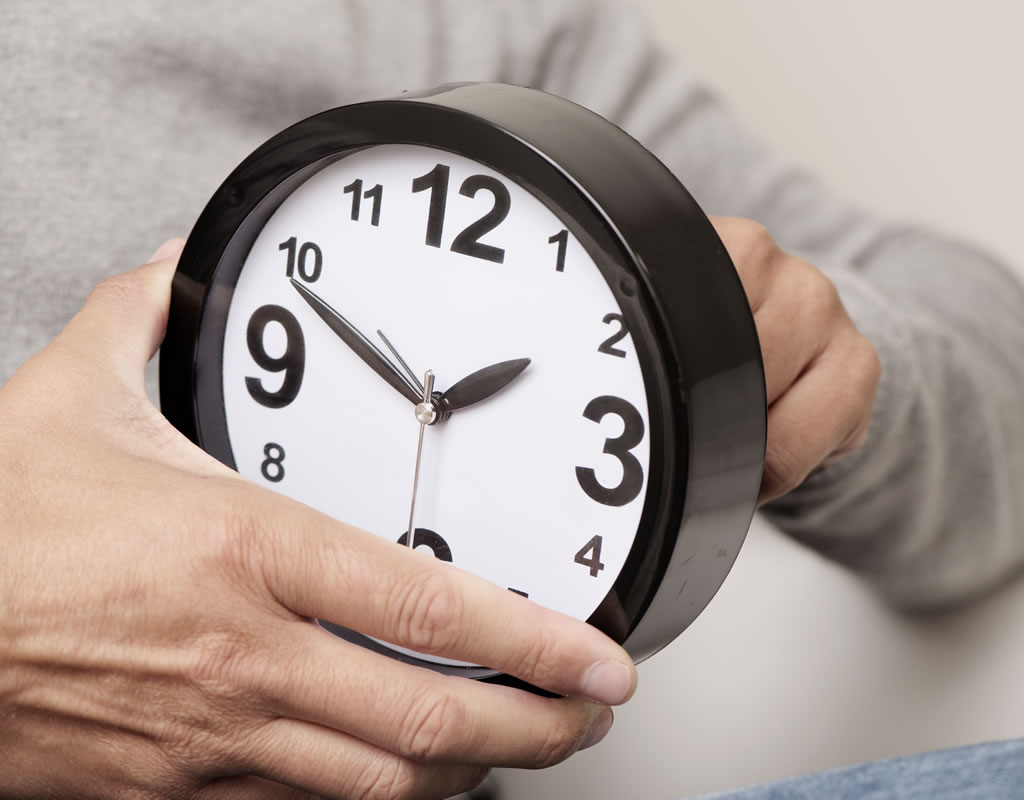 Spring Ahead for Daylight Saving Time on Sunday
Remember to Set Your Clocks Ahead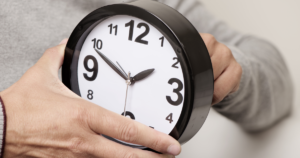 Daylight Saving Time (DST) starts Sunday morning, March 10 at 2 a.m. therefore remember to set your clocks ahead by one hour before going to sleep Saturday night.
An extra hour of sunlight during the evening is the result of Daylight Saving Time.
The changeover back to standard time (ST) occurs Sunday, November 3 at 2 a.m. Some people remember which way to move their clocks using the phrase, "spring forward, fall back."
Remember to Check Your Smoke Alarms
Montgomery County Fire Chief Scott Goldstein is encouraging all residents to test and check smoke alarms and carbon monoxide detectors. This is the time to ensure they are working and up-to-date when they change their clocks this weekend. Read more about fire safety in this Montgomery County Fire & Rescue Service post.
If you haven't replaced your smoke alarms since 2009, time's up! What you need to know: https://t.co/B70XSyRup8 pic.twitter.com/OyhaXJrUMO

— Pete Piringer (@mcfrsPIO) March 5, 2019