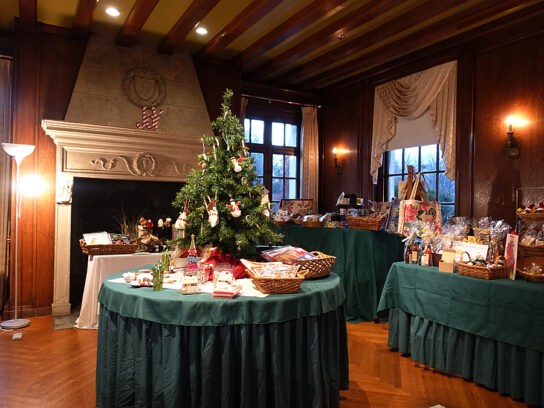 As the holiday season approaches, Strathmore is helping residents get into the festive spirit and give back to the community with the 33rd annual Museum Shop Holiday Market. 
The free "one-stop shop" will be open to residents November 10-12 from 10 a.m. to 6 p.m., and will feature holiday gifts from stores and artists around the area. The event will take place in The Mansion. 
"This holiday season, give amazing gifts that give back! Strathmore's Museum Shop Holiday Market brings together the area's best museum and cultural shops for a festive three days," the event website states. "Every present is part of a larger purpose as your purchase supports nonprofit museums and arts organizations in our community." 
The represented shops and artists include:
Shops
-Hillwood Estate and Museum
-Phillips Collection
-Brookside Gardens
-Supreme Court Historical Society
-Woodend Nature Shop
-President Lincoln's Cottage
-Strathmore
-The George Washington University Museum and The Textile Museum
Individual Artists
-Martin Glass Creations by Eileen Martin
-Jennifer Allevato Fine Art
-Asé Design Studio by Darryl Patterson
-Ruchi Gupta – Birds at Noon
-RADOST by Martina Sestakova
Strathmore is encouraging residents to RSVP and provide a donation of $10 at the door; however, neither are required. The event website can be accessed here.
---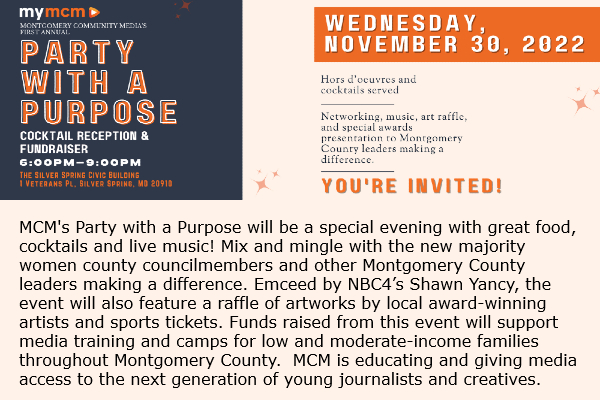 ---