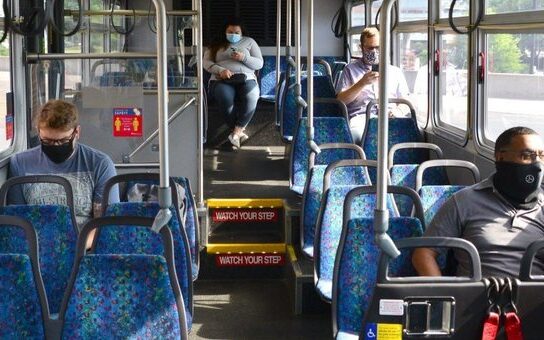 Phase two of construction to replace the glass canopies at the Glenmont Metro Station is set to begin Monday, November 21. The second part of the project will reportedly last through January 2023 and will cause certain bus bays to close.  
"Last September, Metro began replacing the glass canopies at Glenmont Station," Montgomery County Department of Transportation stated per a press release. "During glass canopy construction, some bays will be closed in phases and the associated bus routes will be temporarily relocated."
The impacted bays include C and D which will both be closed during the second phase of construction. The following routes will be affected: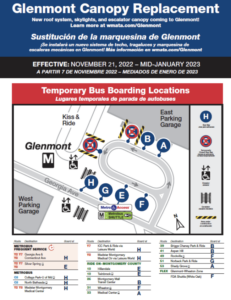 -Metrobus Routes Y2 (Silver Spring), Y7 (Silver Spring) normally at Bus Bay D will be relocated to Bus Bay E
-Metrobus Route C8 (College Park and North Bethesda) normally at Bus Bays E and F will be relocated to bus bay H
-Metro Access and Metrobus Shuttle will be available at Bus Bay E
-Ride On Route 10 (Hillandale and Twinbrook) normally at Bus Bay F will be relocated to Bus Bay E
-Ride On Routes 31 (Wheaton) and 49 (Rockville) normally at Bus Bay C will be relocated to Bus Bay F
Residents looking to plan their trips accordingly can do so using the "Ride On Real Time" feature. For more updates regarding the Ride On service, commuters are encouraged to follow @RideOnMCT on Twitter, Facebook, Youtube and Instagram. 
Related Posts:
---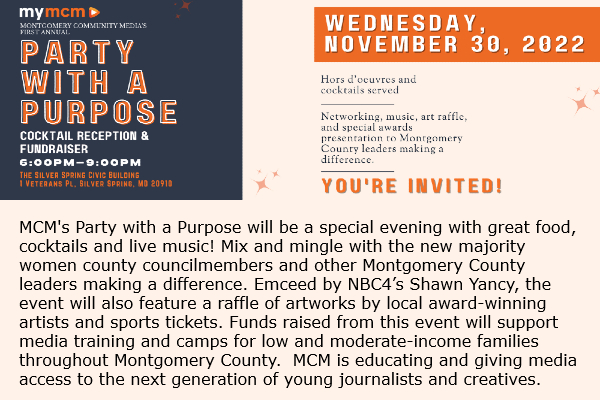 ---