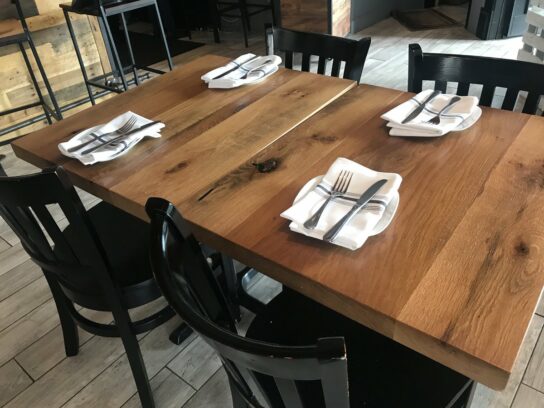 La Corporación de Desarrollo Económico del Condado de Montgomery (MCEDC) anunció la segunda ronda de subvenciones para darle la mano a los restaurantes en el condado que han sido afectados por la pandemia Covid-19.
A partir del 1 de febrero de 2021, el Condado de Montgomery recibió $4.9 millones en fondos del estado, como parte del segundo paquete de ayuda del Gobernador de Maryland Larry Hogan para restaurantes. Los nuevos empresarios que desean aplicar pueden obtener hasta $10,000 y los que ya fueron aceptados y recibieron ayuda en la primera ronda recibirán $5,000 de ayuda.
MyMCM conversó con Daniel Parra, Director de Diversidad e Inclusión de MCEDC sobre los requisitos, fechas límites y beneficios que ofrece el programa para los pequeños empresarios del condado.
Announcing Phase Two of the Restaurant Relief Grant! #MoCo restaurants that received grants in Phase One will receive additional funds, while new applicants can prepare to apply now. Applications open Feb.1. Share the news with your favorite restaurant > https://t.co/69o1V6N47y pic.twitter.com/HprgYOppxB

— MCEDC (@think_moco) January 28, 2021
Puede encontrar más información en español sobre el programa en la página web de MCEDC. Envíe sus preguntas por correo electrónico a restaurantrelief@thinkmoco.com.