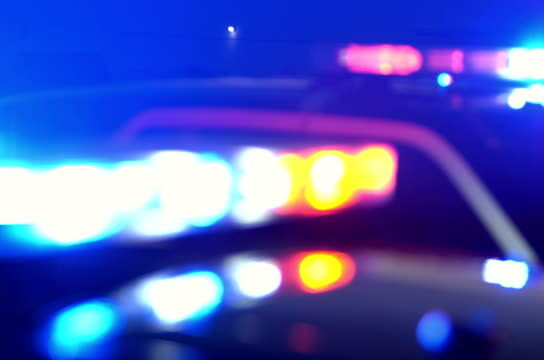 A Takoma Park police officer is facing sexual offense charges that involve a minor, according to Montgomery County Police.
42-year-old Corporal Eric Mueller has been charged with sexual abuse of a minor, which is a fourth-degree sexual offense. MCPD is handling this investigation and confirmed that the victim is a juvenile female, and that she and Corporal Mueller know each other.
Authorities confirmed that the sexual assault occurred inside the victim's home back in November.
Corporal Mueller was arrested but has since been released, according to MCPD.
Takoma Park Police responded to MyMCM via email with a statement regarding this incident:
"The City of Takoma Park is aware of the allegations against Takoma Park Police Corporal Eric Mueller. Corporal Mueller's police powers have been suspended, and his suspension is without pay. He has been with the department for 19 years. We will cooperate fully with the Montgomery County Police Department's investigation. The City will make no further comment at this time due to the ongoing criminal process. Additional inquiries should be directed to the Montgomery County Police Department's Public Information Office," said Takoma Park Police Public Information Officer, Catherine E. Plevy.
Authorities say there is no indication that there are additional victims.