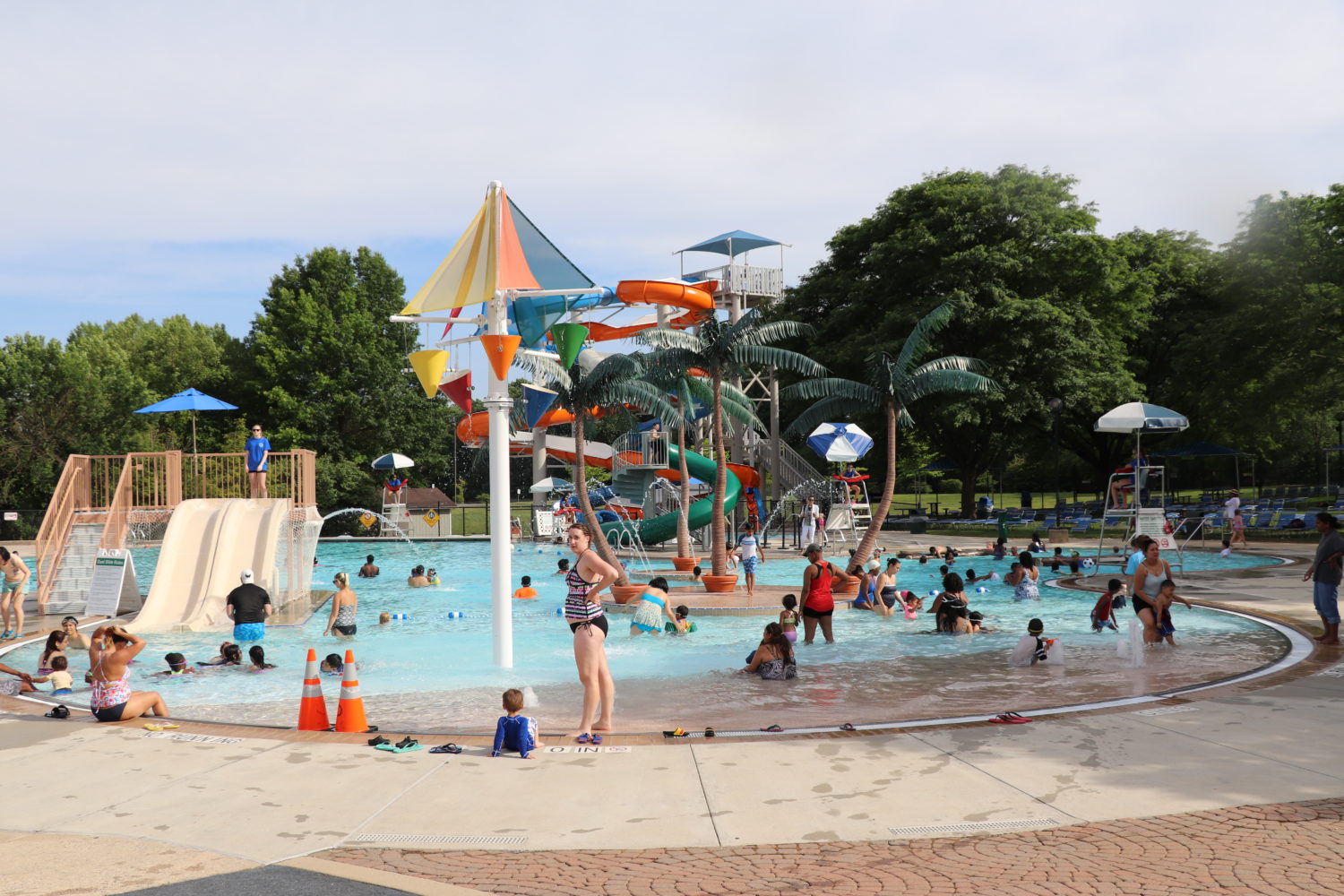 The Question Looms: Will Montgomery County Pools Open this Summer?
On Monday, Montgomery County Department of Recreation released a "Rec Updates" letter, acknowledging the questions people have about the status of camps and pools in the summer.
But the letter left these questions unanswered and instead detailed information about refunds for programs canceled because of the coronavirus.
The letter says, "The recreation team is working tirelessly to make plans for a fun and safe summer season of activities, classes and camps while being mindful of the challenges presented by COVID-19. Safety standards will require us to restructure the ways we deliver services, and we don't know just yet how summer camps, outdoor pools and other summer activities might be provided."
In a video shared on Montgomery County Recreation's social media platforms, Adriane Clutter, the department's division chief for programming, said the department is working with Montgomery County Health Officer Dr. Travis Gayles as it makes plans for the summer.
"We don't know what summer will look like yet, but we're getting ready," Clutter said. "We're recreation and summer is what we do."
Clutter said the Recreation Department is working with the American Camp Association, which is providing guidance about camps based on recommendations from the Centers for Disease Control and Prevention.
Carmen Berrios, a spokesperson for the Department of Recreation, told MyMCMedia that the Recreation Department doesn't know if or when they can reopen pools until they receive the official word from Gov. Larry Hogan or County Executive Marc Elrich.
The county's outdoor pools were scheduled to open to the public May 23 for Memorial Day weekend. Unless the stay at home orders are lifted in some way, pools are to remain closed.
During this period of uncertainty, Berrios says the outdoor pools have been set up, cleaned, and filled with water so they can be ready to operate if anything changes. The Recreation Department is expecting camps and pools to operate very differently than in years past, but exactly what "very differently" means is still unknown, Berrios said.
Our team is working tirelessly to ensure safety and fun for all. Based on the guidance from our Governor, we have some updates for you. #MoCoRechttps://t.co/qinncnsGbj pic.twitter.com/j1QB9NodaI

— MoCo Rec (@MoCoRec) May 11, 2020
In the meantime, the recreation team has been planning for a number of possible scenarios if the pool reopens — there may be smaller capacity limits at outdoor pools and more parent-assisted swim lessons. Nothing is set in stone and all possible plans are tentative, based on recommendations from public health officials.
The CDC has released recommendations for maintaining aquatic venues to keep people safe from the coronavirus. According to the CDC, there isn't any evidence the coronavirus can spread through water. Water that is properly disinfected with chlorine or bromine—pools, spas, hot tubs—"should inactivate the virus in the water," the CDC says.