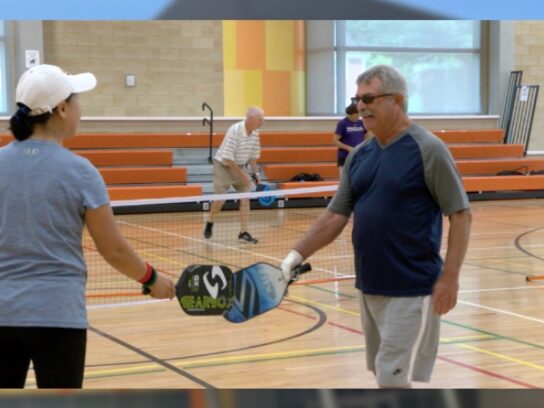 Now that senior centers across Montgomery County have entered a new phase of reopening, many residents are excited about getting back to recreational activities and interacting with others.
"It's wonderful; they are so excited… they've been isolated, they've been lonely. They're excited to get back into their routines and exercises… it's very important," said Margaret Schweinhaut Senior Center Director Karen Maxin.
The White Oak, Wheaton, and North Potomac locations joined the list of the seven Senior Centers across the county that extended hours of operations and are now open five days a week.
MyMCM visited the Wheaton Community Recreation facility, which also houses a senior center, to see how things are going.
See related posts below:
County Recreation Senior Centers Enter New Phase Of Reopening