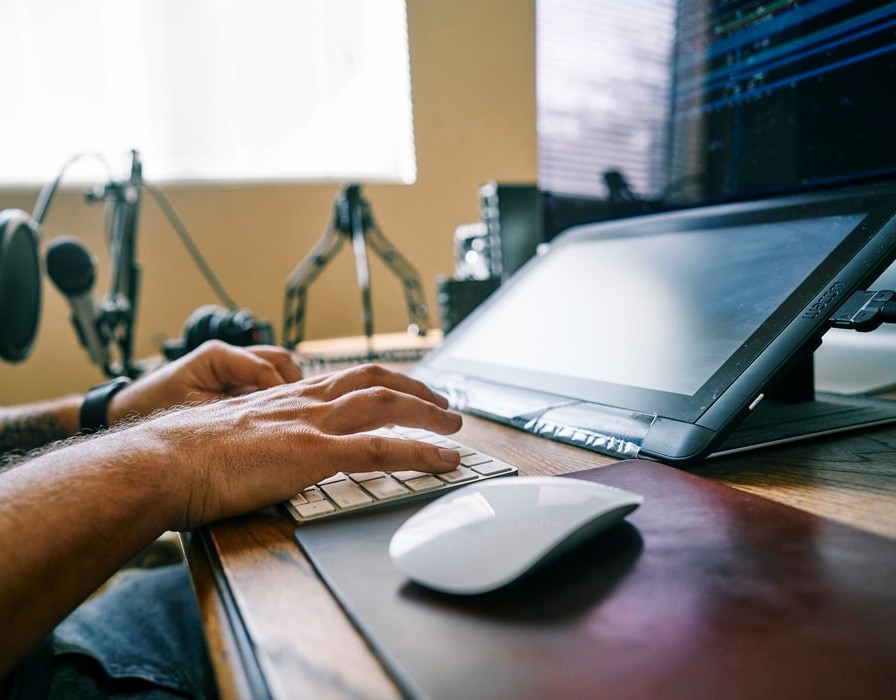 This Week's Senior Planet Classes Include Streaming, Computer Games
Senior Planet Montgomery continues to offer free online classes to seniors in Montgomery County. 
This week's Zoom classes include streaming and smart TVs, computer games and chair yoga. Senior Planet Montgomery is a technology training program for people over 60. They usually offer lectures and courses at county facilities, but have moved online due to the COVID-19 pandemic. Some Spanish classes are offered.
Senior Planet Montgomery, a technology training program designed for County learners 60 and older, is offering free online classes this week that focus on how to thrive at home. For details: https://t.co/8emXSYJVB7 pic.twitter.com/3CEqWLnzub

— Montgomery County MD (@MontgomeryCoMD) April 20, 2020
Previous post
Senior Planet is Offering Free Classes on How to Thrive at Home