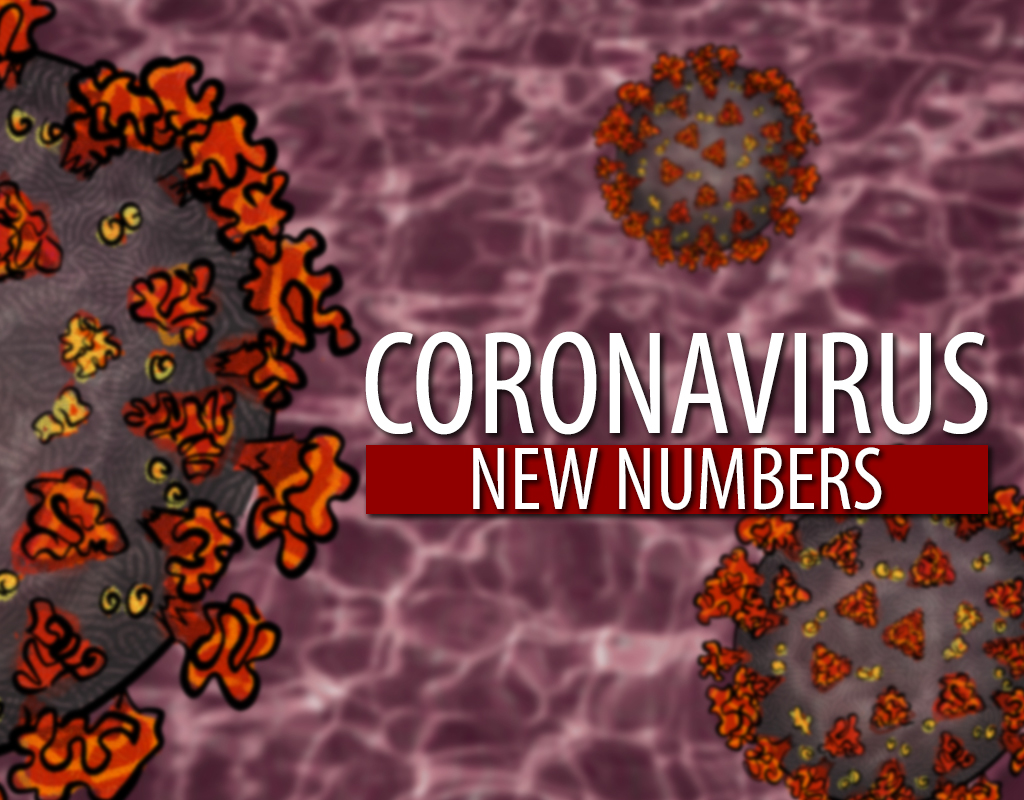 Thursday's Daily New COVID-19 Cases Sets Records for Maryland, Montgomery County
Montgomery County COVID-19 Statistics
Thursday the Maryland Department of Health reported 465 new COVID-19 cases in Montgomery County. This is the second-highest number of new cases since 533 cases were reported May 19. The county's cumulative case count is 30,298.
The county has a rolling seven-day average of 5.79% for positive COVID-19 tests, which is an increase of 0.4 from Wednesday's average rate of 5.39. The county's positivity rate is less than 15 of the 24 jurisdictions in Maryland.

Montgomery County's death toll rose to 878 Thursday with the report of three new fatalities. Montgomery and Prince George's Counties lead the state in total COVID-19 related fatalities. Prince George's County has the most coronavirus cases in the state with 37,581.
County and state health officials are monitoring the recent surge in COVID-19 cases. During a news briefing Wednesday afternoon with County Executive Marc Elrich and Health Officer Dr Travis Gayles it became clear the county is considering additional restrictions in response to the surge in cases, hospitalizations and deaths due to the coronavirus.
Tuesday Gov. Hogan announced several new measures to tighten Maryland's coronavirus restrictions. The new restrictions are effective Friday at 5 p.m.
Maryland COVID-19 Statistics
Thursday the state recorded 2,910 new infections since Wednesday, the largest number of daily new cases since the pandemic began. This is the 16th consecutive day the state recorded more than a thousand new cases. The state's cumulative case count is 174,733.
COVID related hospitalizations have been climbing since early November. Thursday, the state reported 1,192 patients were hospitalized across the state with COVID-19.
19 deaths were reported Thursday, bringing the state death toll to 4,220.
The state reported a rolling seven-day average of 7.19% for positive COVID-19 tests Thursday. This is an increase of 0.037 from Wednesday's rate of 6.82.