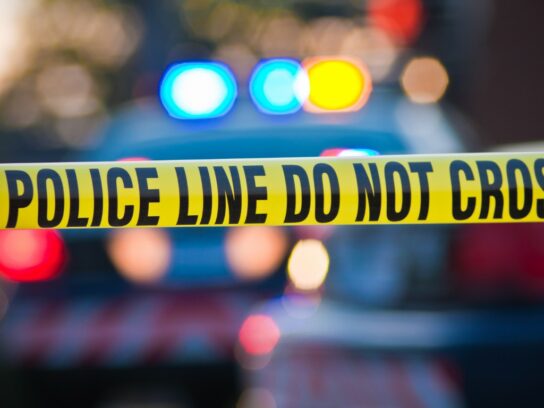 The Montgomery County Police Department (MCPD) is investigating the deaths of two elderly Silver Spring residents. 
On Thursday morning officers found Donna Lewis, 70, and Arnold Ringgold, 71, deceased in their home. According to a police statement a family member had gone to their home and called 911 when they found the two deceased. 
Police say Lewis and Ringgold are divorced and Ringgold recently moved back in with Lewis. An autopsy will be done to determine cause of death. 
Update: Identities Released in Silver Spring Area Death Investigations

For additional information, please visit: https://t.co/3GqU55qp8G https://t.co/rcBPncyAEW

— Montgomery County Department of Police (@mcpnews) September 3, 2020