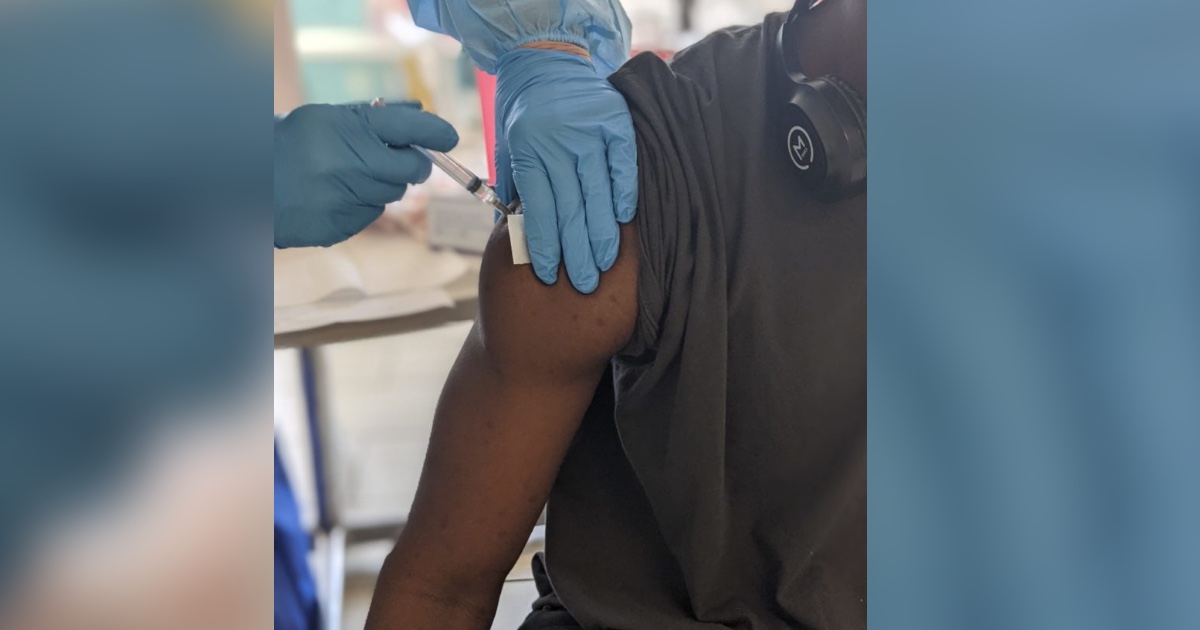 Vaccinating the Vulnerable: County Leaders Focus on Homeless, Homebound
Montgomery County leaders have plans to vaccinate those in vulnerable populations, including the homeless. There are also plans for a mobile vaccination clinic for residents who are homebound.
During a virtual media briefing on March 12, local health officials said pilot programs to vaccinate the county's vulnerable population are already in the works.
MyMCM tuned into the briefing to learn how county officials plan to get COVID-19 vaccine doses into the arms of those that are harder to reach.
See related posts below:
County, Non-Profits Join to Vaccinate 132 Vulnerable People at Shepherd's Table