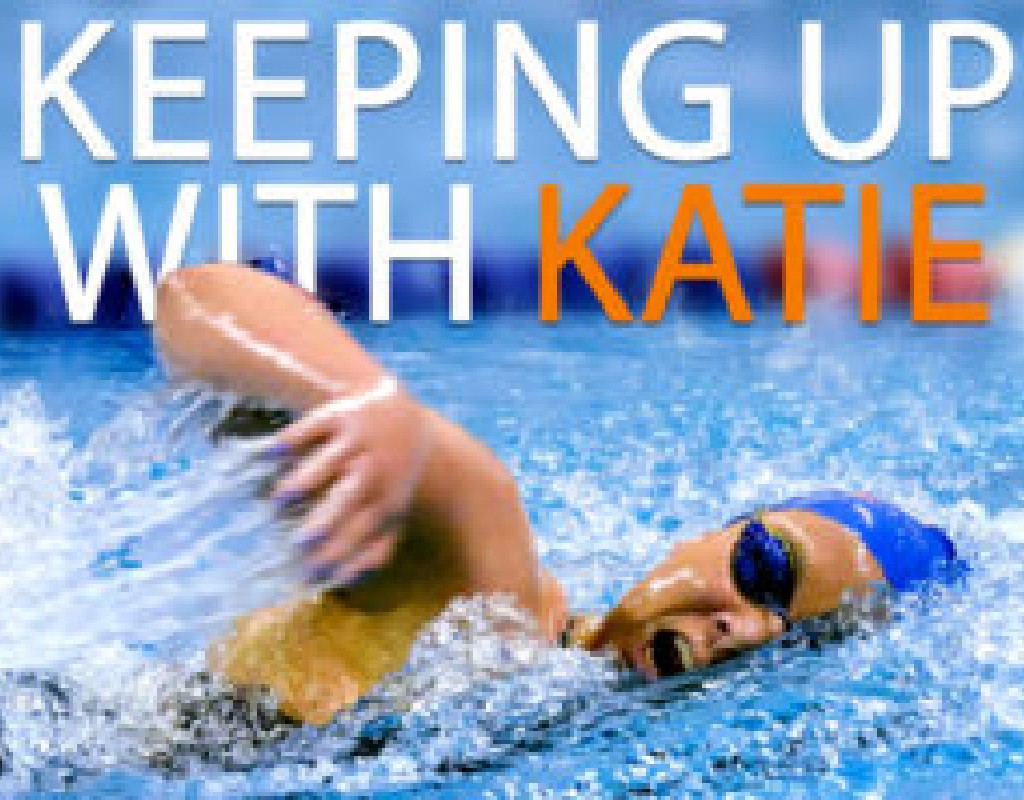 Video Shows Young Ledecky Unfazed by Jordan's Peek-a-boo Tactics
Five-time Olympic gold-medal winning swimmer Katie Ledecky, like many others, is excited about watching the highly acclaimed, ongoing documentary, The Last Dance, chronicling Michael Jordan's final season with the Chicago Bulls.
Ledecky, whose uncle Jon Ledecky used to be a part owner of the Washington Wizards when Jordan was the team president in 2000, tweeted out a video recently showing Jordan at a Wizards game in the owner's suite being playful with a young girl who is eating popcorn right in front of him.
That little girl is 3 year-old Katie Ledecky.
Grabbing my popcorn for tonight's episodes of #TheLastDance. I can tell you one thing about Michael Jordan: he's a tough peek-a-boo player but he didn't stand a chance against my popcorn. pic.twitter.com/fvAWlzNhuQ

— Katie Ledecky (@katieledecky) April 26, 2020