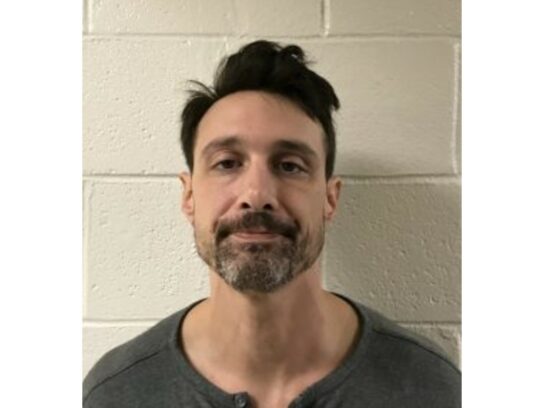 A 35-year-old man was arrested and charged with a second-degree rape that occurred on Aug. 23 in Olney, according to police.
Douglas Clifton Stewart, a Virginia resident, was arrested in his home at approximately 9:15 a.m. on Sept. 16 by Montgomery County police.
Suspect Charged with Second-Degree Rape; Possibility of Additional Victims a Concern: https://t.co/uB0yy3LMae

— Montgomery County Department of Police (@mcpnews) September 17, 2020
The police began investigating after the victim reported that she had been sexually assaulted by Stewart on Aug. 23. Detectives discovered that the victim and Stewart began talking through a dating app a day prior and arranged to meet at a public parking lot in Olney, Maryland.
Stewart offered to drive the victim to get food after they met at the parking lot in the evening. As Stewart drove, he began physically and sexually assaulting the victim. He then returned to the parking lot where they met and shoved her out of the vehicle.
Stewart was transported to the Fairfax County (Virginia) Detention Center and is awaiting extradition to Montgomery County, according to police.
Detectives are concerned that Stewart may have sexually assaulted other victims. Anyone who believes they were victimized by Stewart is asked to call the Special Victims Investigations Division at 240-773-5400.