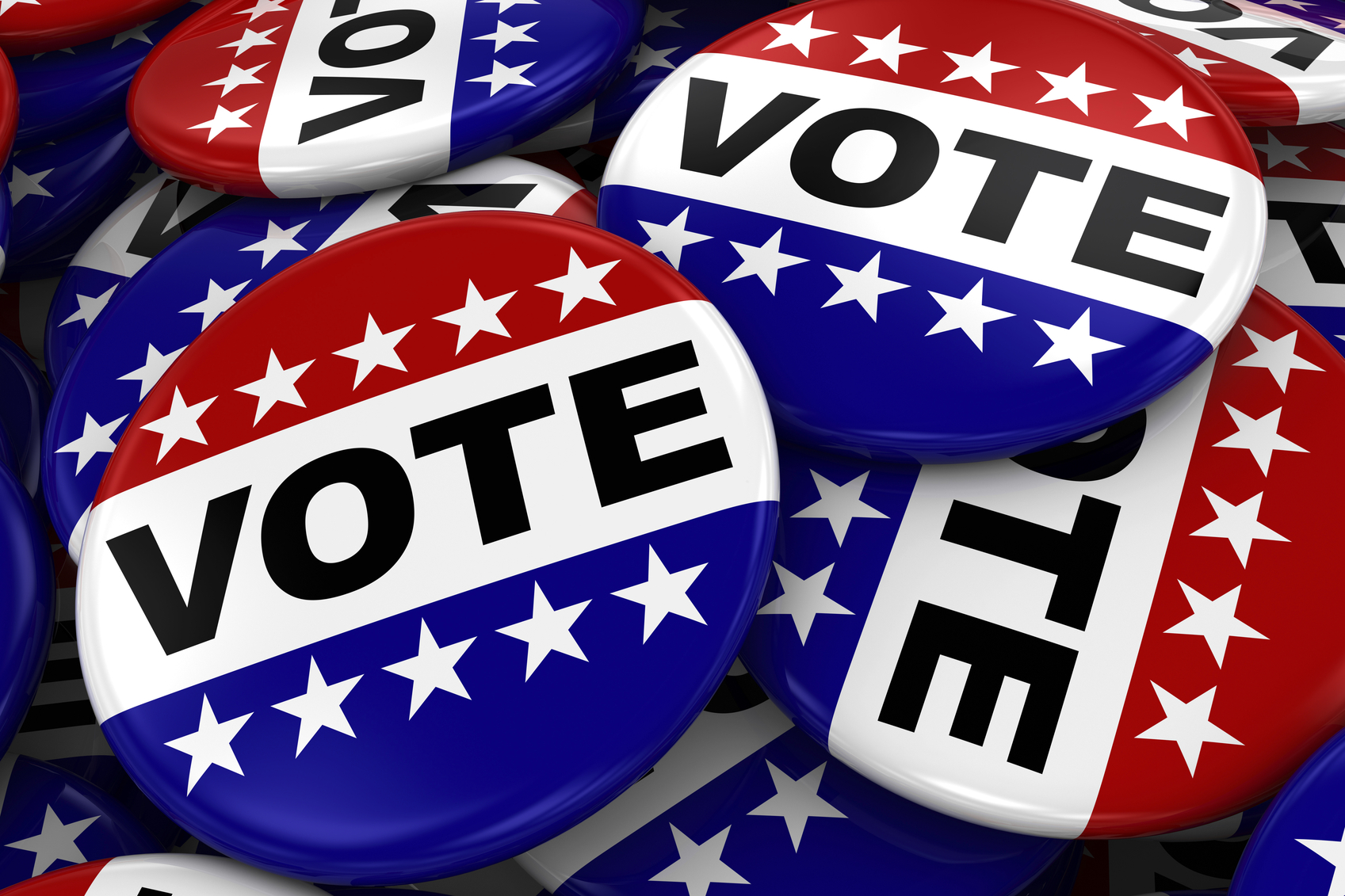 Voter Registration Drives Take Place in Montgomery County Tuesday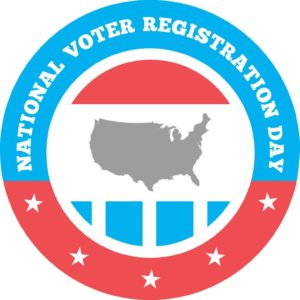 National Voter Registration Day is Tuesday, Sept. 25. and the Montgomery County Board of Elections (BOE) is encouraging residents to register to vote and to verify their voter registration information is current.
BOE staff will be available at seven locations across the county to assist in registering individuals to vote, to verify current voter registration, and to provide information on how to volunteer to serve as an Election Judge.
Schedule of voter registration drives for September 25
8:30 a.m. – 5 p.m.
Montgomery County Board of Elections, 18753 N. Frederick Avenue, Suite 210, Gaithersburg
9 a.m. – noon
Takoma East Silver Spring (TESS) Center, 8513 Piney Branch Road, Silver Spring
1 – 4 p.m.
Westfield Montgomery Mall (Food Court/Eatery), 7101 Democracy Boulevard, Bethesda
Westfield Wheaton Mall (near Panda Express & Costco), 11160 Veirs Mill Road,  Wheaton
5 – 8 p.m.
Connie Morella (Bethesda) Library, 7400 Arlington Road, Bethesda
Gaithersburg Library, 18330 Montgomery Village Avenue, Gaithersburg
Rockville Memorial Library, 21 Maryland Avenue, Rockvillegaitherss